Browse Motor Yachts in Popular Cruising Grounds
Motor yachts are a very popular choice for charters in the Bahamas." There's a wide selection with more based in nearby Florida.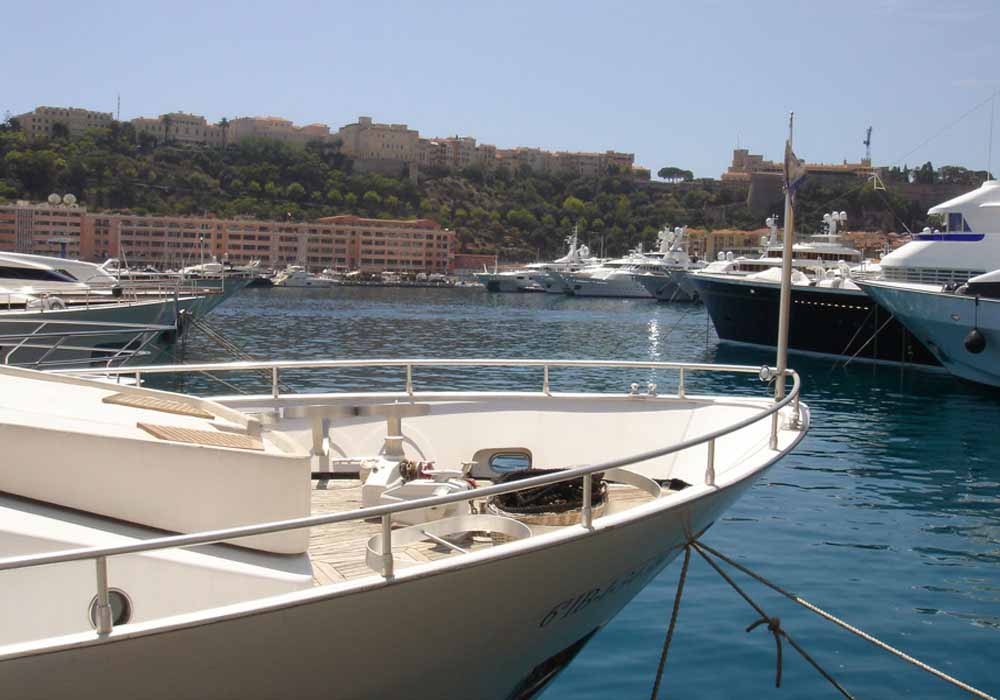 The Mediterranean is the place for stylish modern yachts. Chosse from ultra modern or classic yachts, large or small, and fast or sedate.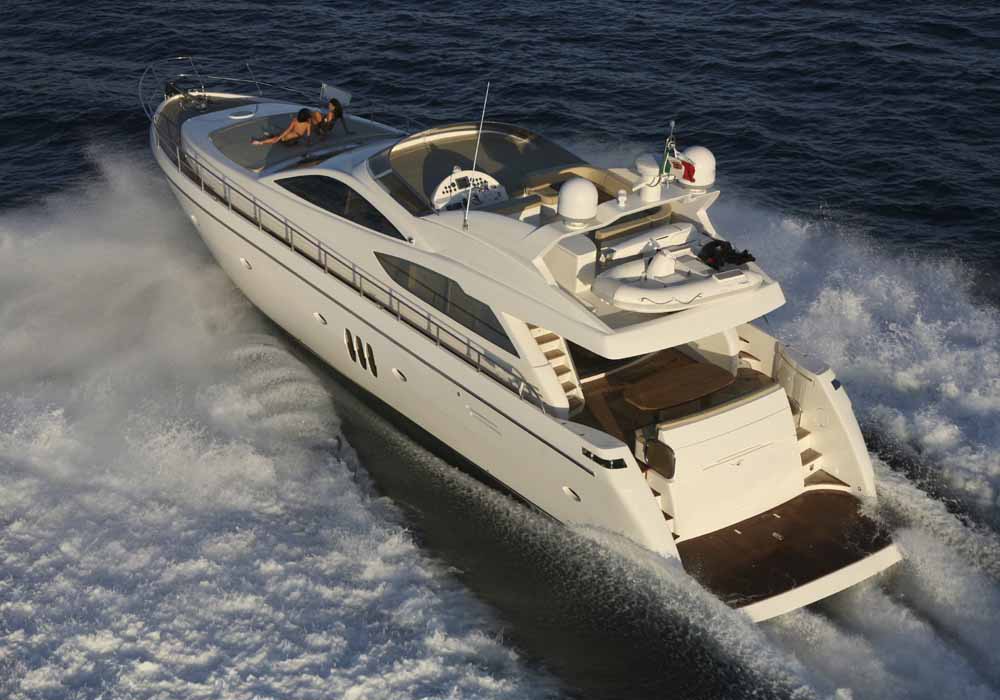 Motor yachts are a good choice in the Virgin Islands, as well as other parts of the Caribbean. Whie motor yachts have fewer amenities than larger yachts, they deliver vacations just as well.
Where Can You Charter?
Popular destinations for crewed charters of these yachts include the Bahamas, British Virgin Islands, many other islands in the Caribbean, and the Mediterranean. One caveat in the Caribbean is that some areas, such as the Windward Islands, have potentially higher seas and winds that are not ideal for smaller boats.
The Virgin Islands and the Bahamas; however, provide protected waters and countless island beaches that are perfectly suited to smaller charters. In the Mediterranean, charters are available for charter in most popular destinations from the French Riviera to the Greek Islands, and all points in between.
You'll find these smaller yachts have good availability nearly everywhere. There are probably many more of these smaller motor yachts available than any other type of charter yacht. Their amenities and features likewise have the most diversity. Our specialists will help you sort through the choices to match you to the ideal yacht.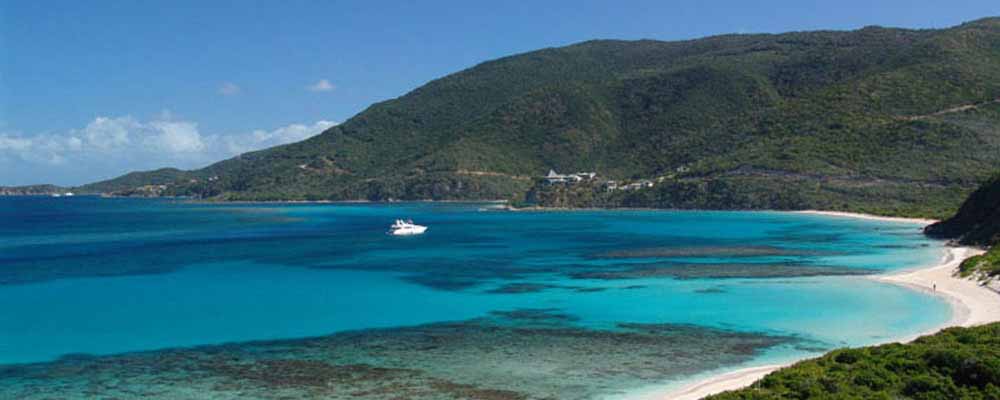 Sample Motor Yachts available for Charter
---
---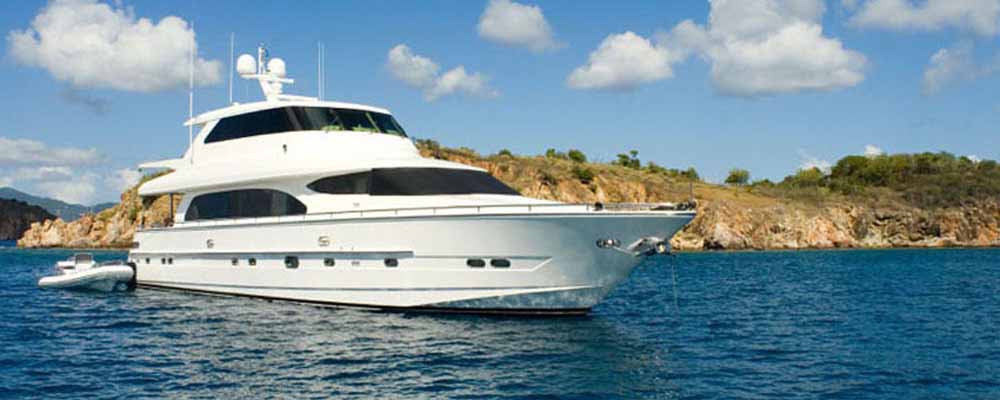 Have A Specific Make of Yacht in Mind to Charter?
Some of our clients approach us with a preference for certain name brands. Looking for listings under a specific yacht builder? Our selection includes charter yachts from Sunseeker, San Lorenzo, Mangusta, Ferritti, Azimut, and countless other brands from around the world. Just ask us for availability for a specific brand.
While all charters will offer great vacations in amazing destinations, we realize that no one yacht will offer the ideal amenities for each client. Our expertise lies in helping clients select from the entire fleet of motor yachts that meet their unique holiday goals.
Don't take our word for how good we are at booking the deal, private yacht charters. Read reviews from our satisfied clients on how their charters exceeded their expectations.
Find Your Perfect Motor Yacht For Your Charter
Select a destination and your budget below to see motor yachts that we have in our online database. We do not have every available yacht online, many more yachts can be seen by contacting one of our specialists.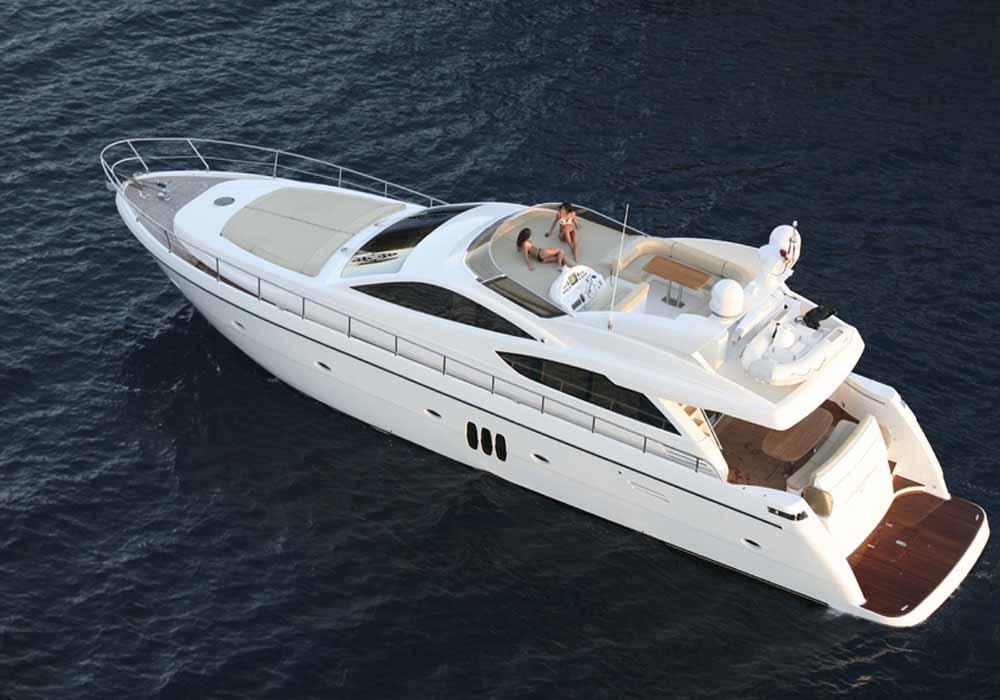 Ready to Learn More About Chartering a Motor Yacht?
We know clients need to be confident in their yacht charter plans and booking a motor yacht for a charter vacation is not like booking a resort or hotel.
We welcome you to call us and benefit from the expertise all our specialists have built over many years. You'll speak to an authority on fully crewed, luxury yacht charters without any obligation on your end.
We have been on these yachts, know the yacht charter questions that will be useful, and have access to every fully crewed yacht available for charters in all popular cruising destinations.
Contact a specialist - available 7 days a week with free, friendly, and expert advice.

Yacht Charter Costs and Options:
Have more general questions about chartering a Motor Yacht? We have answers for you.
What to do on a yacht charter?
What are all the costs involved in a yacht charter?
How to choose the right charter yacht?

How we can help: