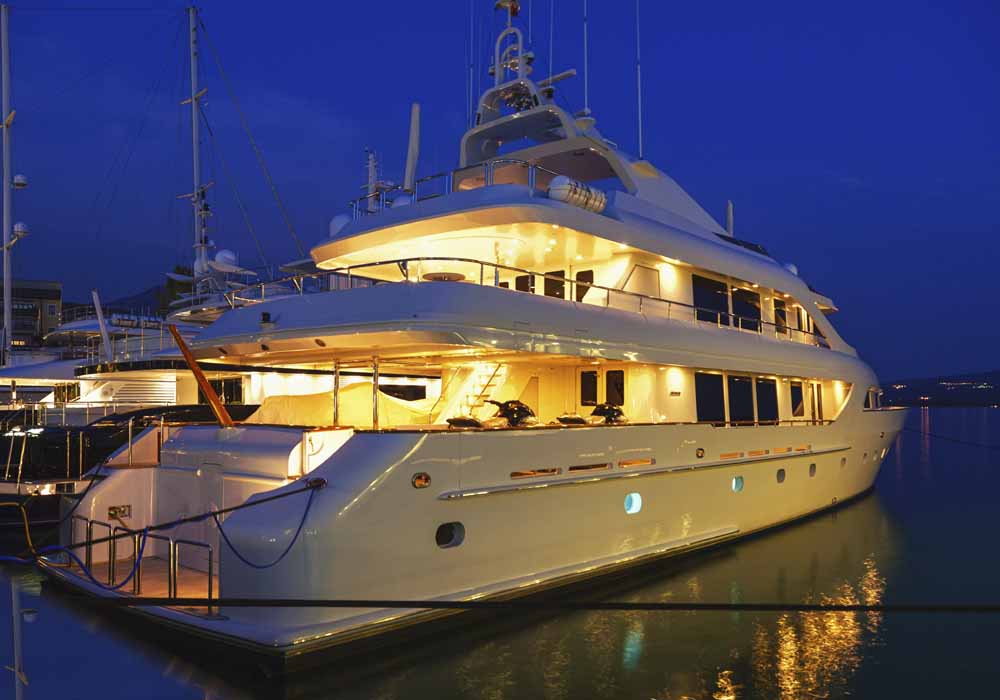 If la dolce vita is making you restless, you can always rent a canoe or kayak to work up an appetite. Walking is the recommended means of getting around the Cinque Terre, and Strada dei Santuari's path linking the five villages is sure to burn some calories. Keep your eyes open for The Terraces, which are "steps" sculpted into mountain slopes and used for growing grapes and olives. The Sentiero Azzurro and Via dell'Amore are shorter trails, the latter an easy mile going from Manarola to Riomaggiore.
The presence of the past is inevitable on a trip to a heritage site! Step inside the 14th Century Gothic structures of San Pietro Church (Corniglia) or Santa Margherita Bell Tower (Vernazza) to experience that sense of the old world that brought you to Italy. Marvel at the remaining collection of fine art in Monterosso's Church of San Francesco before heading back outside to the living wonders of the region. Near Riomaggiore's marina you'll find that Torre Guardiola on Fossola Beach is a good starting point to watch for birds, smell some flowers, or walk the ever-present coast.
Italian Indulgence
The Cinque Terre on the Italian Riviera is best reached by train from La Spezia or by boat from numerous points in the Med. Views of the sea from the Cinque Terre's craggy vantages are enough to keep people entertained and inspired. As if that weren't enough, the area has a fine selection of seafood, white wine, focaccia bread, and honey gelato (specific to Corniglia). Don't just cruise on by this patch of history and agriculture! Get your feet on the trails and really experience the Cinque Terre for yourself!

Want to read more blog posts?
We post blog articles about yacht chartering destinations and how to charter a private yacht periodically,
there are menus of both bogs for you to browse.