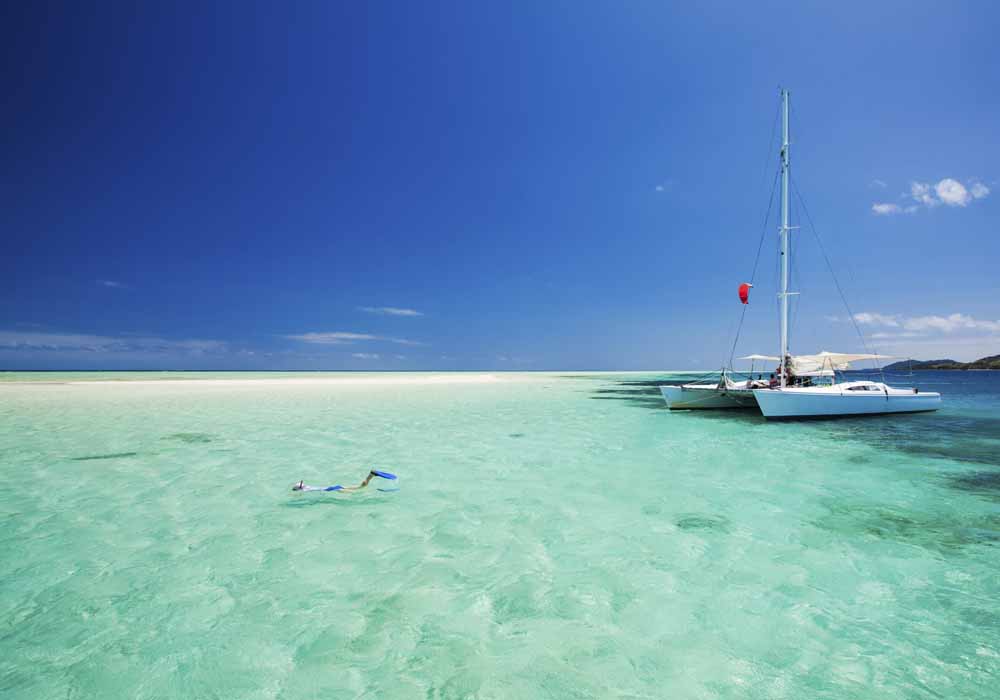 Diving In The British Virgin Islands
The BVI's has amazing selection of diving which rarely exceed 80 feet in depth
The Dog islands are home to dive sites such as "The chimney", An intentionally submerged commuter plane, as well as the Dolphin Rocks, where you likely will be able to observe barracuda, mackerel, and tarpon in season. There is a 19th century english ship called the Rhone which is well preserved and will take time to explore. Dive the Shark Point, Lee Bay's grotto, offshore at the Baths of Virgin Gorda, or one of the other many dive sites in the BVI. It's a dive paradise!
Take Time To Enjoy The Surface Too!
If you are a keen diver you'll find plenty to see on multiple visits to The Virgin islands, but don't forget all the great activities on land too. The party beach at White bay, wandering through the Baths at Virgin Gorda. countless beaches, the protected waters for a day sailing or just enjoying the vistas with your friends. After enjoyment above and below the water... you'll be realxed and ready to book your return trip sooner than later.

Want to read more blog posts?
We post blog articles about yacht chartering destinations and how to charter a private yacht periodically,
there are menus of both bogs for you to browse.