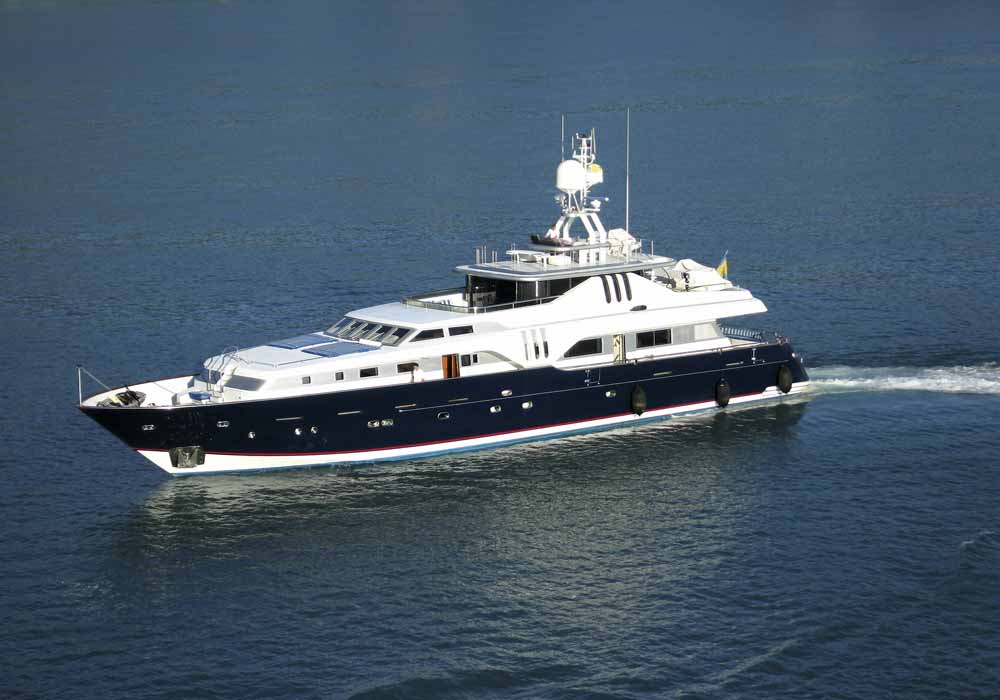 Best for Last?
Phuket, Thailand's largest island, is quite popular with yachts. As your yacht leaves Laem Phrao Marina (on northeastern corner of Phuket), it is advisable to keep a watchful eye on the passing scenery. The serene sea surface contrasts sharply with the jutting stone masses that seem perfectly natural in this oddly beautiful space. It's the yacht captain's job to guide you safely through this gorgeous maze of rock formations.
In Phuket you will get a chance to see large motor yachts with fancy salons and entertaining areas or a small, sleek sailing yachts with modern features and soft interior palettes. Enjoy the accommodations on the yacht you've chartered and make absolutely certain that you let the chef incorporate local delicacies in your week's menu.
Embrace New Perspectives
Soak up the colonial architecture. Go on a jungly trek. Check out Wat Chalong's intricate walls and absorb the essence of Phuket's spiritual center. Hit up Bangla Road if you want to be shocked and amazed. (This is not your typical tourist bar and club scene!)
If you sense there is more to Thailand than Bangkok, then you are correct. Come experience the rich culture and richer food as you cruise the Andaman Sea. Every sense will be engaged from start to finish. Come back and let us know what surprised you the most! When everything seems new and different, you find yourself experiencing pleasure in unexpected ways.

Want to read more blog posts?
We post blog articles about yacht chartering destinations and how to charter a private yacht periodically,
there are menus of both bogs for you to browse.