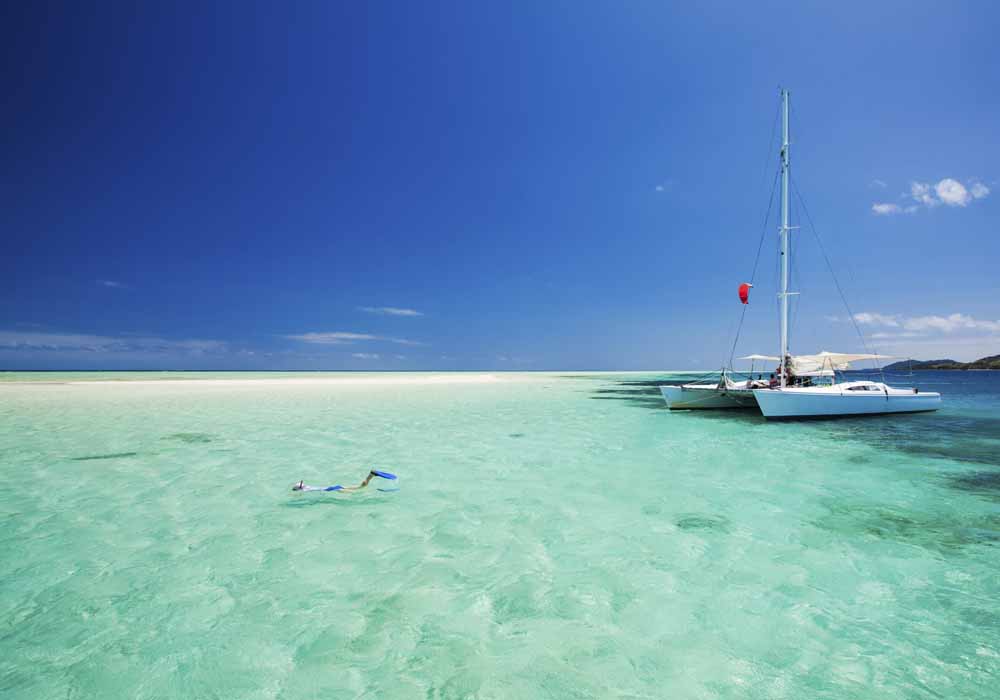 Is It Easy To Get To Tortola?
These islands are world famous for their natural beauty and wonderful weather. Tortola has a small but busy airport that allows easy access via San Juan, Puerto Rico. For many of our guests, this part of the Caribbean the perfect place to "get their feet wet" on a yacht because of the protected waters, countless anchorages, and beautiful beaches. Luckily there's enough to do that you can come back again and again. With a private charter around Tortola, no two vacations will ever be the same!
What Islands Near Tortola ?
The BVI's unpopulated islands are too numerous to mention, but getting you to them is our profession. A vacation beginning in Tortola has many, many options. Places like Virgin Gorda and Jost van Dyke - to name just two you might have heard from. These islands deliver on both peaceful luxury and exciting outside activities, while providing you with a memorably unique experience.
What Choices Are There For a Tortola Yacht ?
Guests can charter all types of yachts leaving from Tortola: Megayachts, Motor yachts, Sailboats, and Catamarans are all available.
Tortola, might be the home to the largest fleet of crewed catamarans, not sure what type of yacht, many guests charter a Catamaran to experience the best of all worlds afloat!
Email Us Now - For free unbiased advice.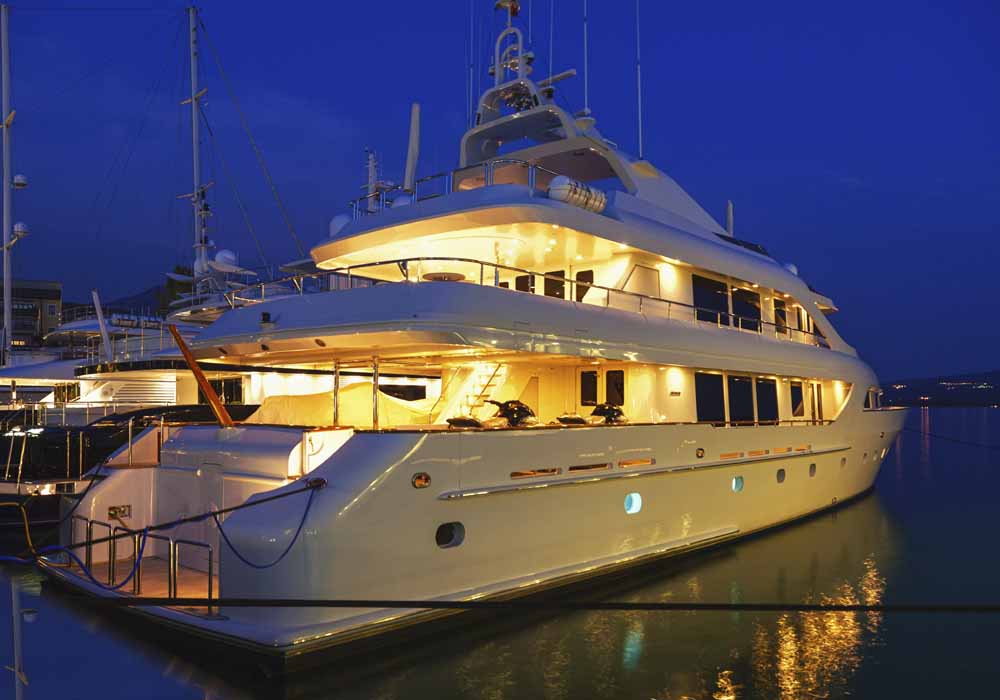 Find Your Perfect Tortola Yacht
Select a type and your budget below to see Tortola yacht charters that we have in our online database. We do not have every available option online, many more Tortola based yachts are available by contacting one of our specialists.
Ready to learn more about a Tortola yachting vacation ?
You have found a company with the largest choice in crewed Tortola yachts. We provide free, friendly, and unbiased advice and assistance to each of our clients for their vacation planning.
We do this every day, and it's our goal that all clients benefit from the knowledge base we've been building for years. You'll speak to an authority on fully crewed charters from Tortola without any obligation on your end.
Test our expertise with your questions!
Contact a specialist - available 7 days a week.

Charter costs and options:
Have general questions about Tortola charters ? We have answers for you.
What to do on a charter from Tortola?
What are all the costs involved ?

Additional Tortola Resources:
Some websites on the web that may be useful for additional information about Tortola.
BVI Tourism's Tortola page.
Lonely Planet's Tortola guide.

How we can help:
We are here to answer any question, no matter how large or small it may be. Our experience is available to you 7 days a week at no cost or obligation to you.
Contact us by phone or email.