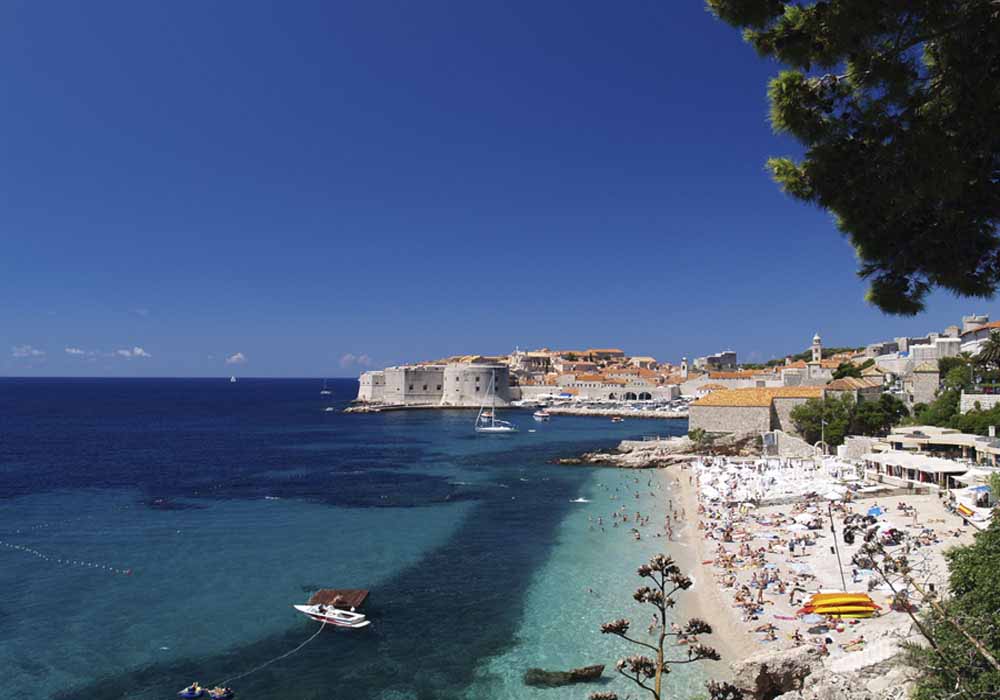 Croatia
Known for the many islands along its coast, Croatia is a fairly narrow country with a long coastline, stretching to Montenegro in the south. With the privacy and freedom that a private charter yacht affords, you can travel to such destinations as Dubrovnik, Mljet, Korcula, Bisevo, Vis, and Trogir without unpacking but once, not to mention the beautiful national parks of KRKA and Kornati. Many charters will just spend a week or more exploring the coast and islands of Croatia. However, others choose to start or end in Venice in the north or Kotor in Montenegro.
This coast was once the very popular tourist region of Yugoslavia, and is becoming more and more popular for vacations both of land and by sea in recent years. The history itself spans countless generations and is worth the visit, the locals are welcoming to tourists.
Dubrovnik, in the far south of Croatia, is the name that might come first to mind when thinking of Croatia and the wonderfully preserved walled city is a must see. Many other locations will amaze you with their history like Korkula, where you can walk the streets that Marco Polo did, looking much like they did in his time. The lesser known northern coast has large offshore islands and Split is more central on the coastline.
Contact Us Now
- Free unbiased advice.
Find Your Perfect Yacht for your Adriatic Yacht Charter
Select a yacht type and your budget below to see charter yachts that we have in our online database. We do not have every available yacht online. Many more yachts are available by contacting one of our specialists.