Browse Our Featured Charter Yachts
Need Help Deciding Where To Go?
Travel in style, live in luxury, go wherever you want to go, we can help. From the crystal turquoise waters of the Caribbean and Bahamas to the "high life" of southern France and the Mediterranean; from the ancient Greek Isles to the wilderness of Alaska... We have booked luxury charters in countless destinations, including every popular cruising destination.
The Caribbean, Mediterranean, Bahamas, or any popular yacht charter destination - every vacation hotspot, every cruising ground, every popular harbor, you name it!. Not sure were the best place to charter is based on season, activities, local attractions, our specialists can talk you through all the choices.
Start Exploring Private Yacht Charter:--
To start experiencing the unique benefits of luxury yacht charters, contact International Yacht Charter Group - We are happy to share our decades of experience without any obligation to you. We'll make your choosing and booking of the right charter yacht for you easy and fun. It's a simply wonderful private vacation!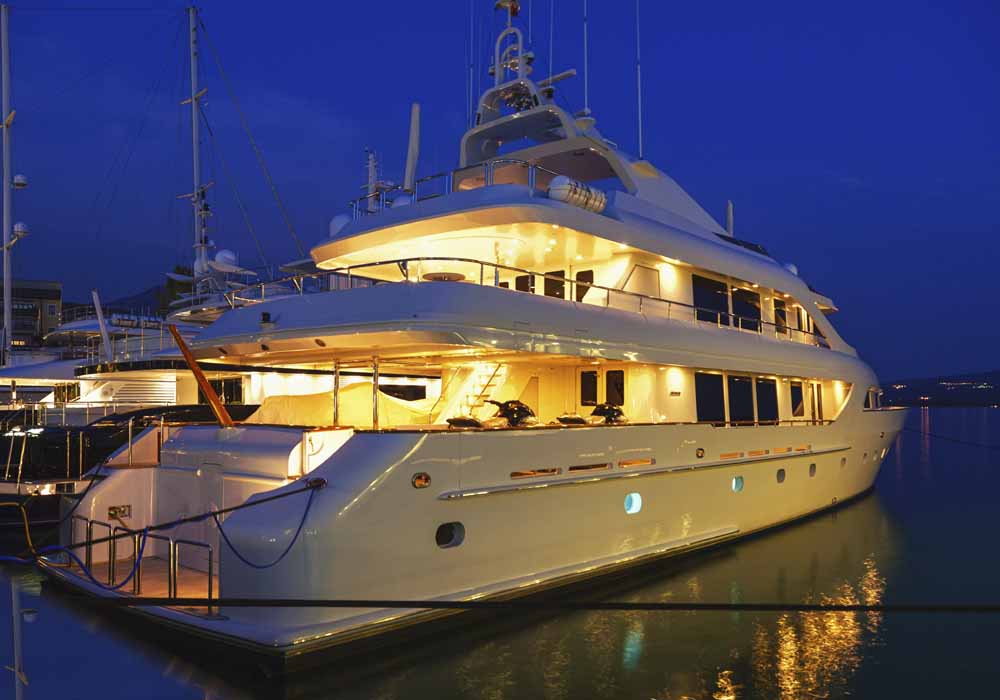 ---
Ready to Talk About Private Yacht Charters?
We are ready to help you! you can choose from every available crewed private charter yachts worldwide and we are the friendliest, proven, and most knowledgable charter specialists! We specialise only in vacations aboard luxury private yachts that have permanent crew.
Luxury mega yachts, sleek motor yachts, wind in your face elegant sailing yachts, and catamarans are all available for your charter. Rely on our expertise and you can feel confident you are choosing the right yacht for you while learning what it means to rent a private yacht. Throw in an experienced Captain, a welcoming crew, a personalised menu, an itinerary just for you, and you're ready for your dream vacation!
Gain free access to a proven authority on fully crewed charters without any obligation on your end.
Contact a specialist - available 7 days a week.