Browse Our Featured Charter Yachts
Need Help Deciding Where To Go?
Travel in style, live in luxury, go wherever you want to go, we can help. From the crystal turquoise waters of the Caribbean and Bahamas to the "high life" of southern France and the Mediterranean; from the ancient Greek Isles to the wilderness of Alaska... We have booked luxury charters in countless destinations, including every popular cruising destination.
The Caribbean, Mediterranean, Bahamas, or any popular yacht charter destination - every vacation hotspot, every cruising ground, every popular harbor, you name it!. Not sure were the best place to charter is based on season, activities, local attractions, our specialists can talk you through all the choices.
The Right Company To Book a Yacht Charter?
Yes - You have found the right place and we are available 7 days a week for you. Just call or email us and we'll get right to work for you. It doesn't matter is it's a simple question about what private yacht charter is all about or if you have your dates set and need to find a yacht to charter.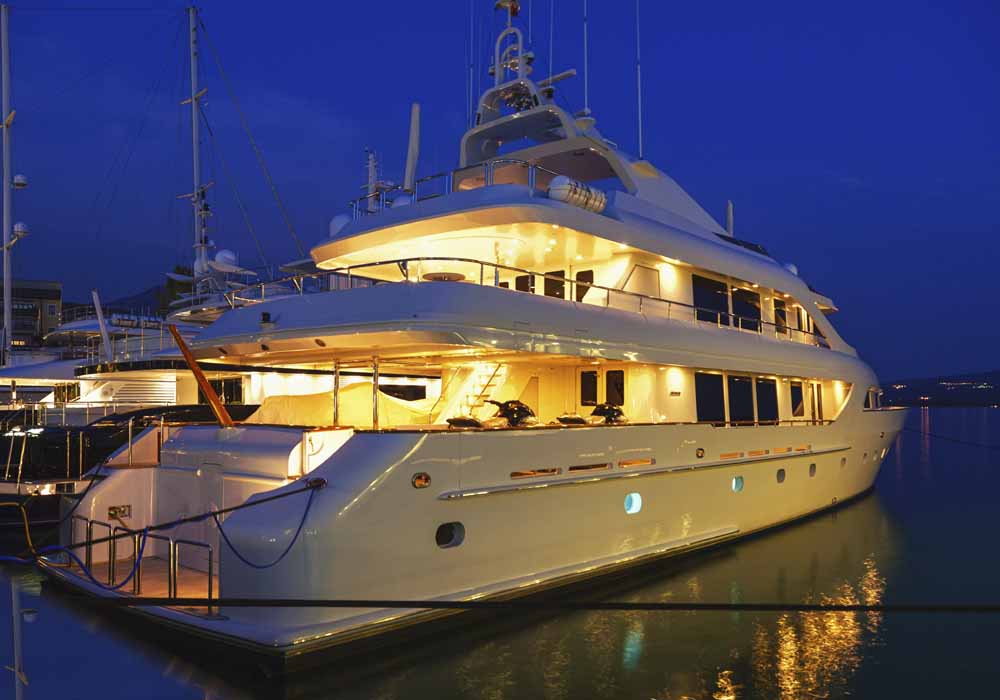 ---
Ready to Talk About Private Yacht Charters?
You have found a company with the largest choice in crewed charter yachts and the friendliest, proven, and knowledgable charter specialists!
We specialize solely in vacations aboard luxury yachts that have permanent crew. Luxury mega yachts, sleek motor yachts, wind in your face elegant sailing yachts, and catamarans are all available for your charter.
Relying on our expertise allows you to feel confident you are choosing the right yacht for you, learning what it means to rent a private yacht, and constructing the perfect itinerary. Throw in an experienced Captain, a welcoming crew, a personalized menu, and you're ready for your dream vacation! Gain free access to a proven authority on fully crewed charters without any obligation on your end.
Contact a specialist - available 7 days a week.