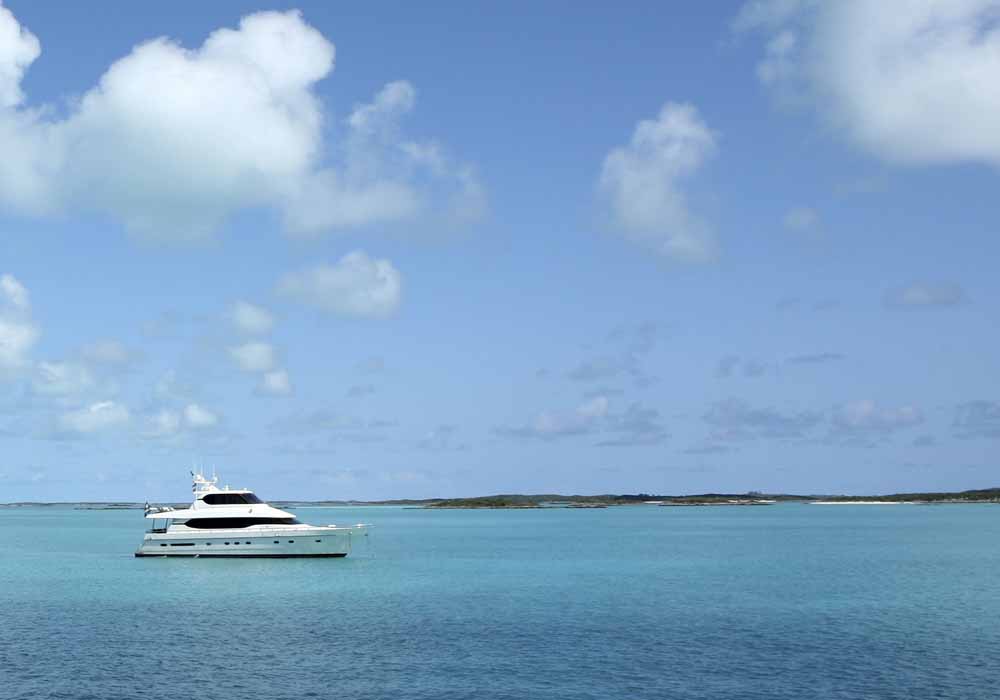 More Than Sunshine and Sand
Walk the streets of Nassau itself and you will witness traditional colonial architecture, several forts (Montague, Fincastle, Charlotte), and even evidence of former pirate residence! Enjoy the view from the top of Queen's Staircase before you head back to the sights and smells at street level. You'll find many brand names on the main street of Nassau by the cruise terminal and market. One reason to wander that part of Nassau itself is to realize how amazing and unique your private charter is compared to a cruise.
Paradise Island
Paradise Island is a must when you're in Nassau. Paradise Island's main feature is Atlantis Resort, which leaves nothing to be desired. There are restaurants, a casino, shops, and pools on Atlantis' beautifully manicured grounds. The Cloisters and Versailles Garden can also be found here on Paradise Island. Across the harbor on Paradise Island, you can browse through Atlantis' many high end boutique shops. Whether you spend your time swimming or shopping, gambling or star-gazing, you will end your vacation on a peaceful, yet exhilarating, note.
Client Reviews from Charters.
Interested in a private crewed charter from Nassau? Enjoy a private luxury vacation with your freinds and family from Nassau. Read charter reviews from clients who used our services to book private yachts in the Bahamas.
Are There Many Yachts to Choose From?
Yes, you will have the maxiumu choice of yachts by starting your private charter in Nassau. It's the hub for yachts as well as one of the best places for yachts to base and provision in the region.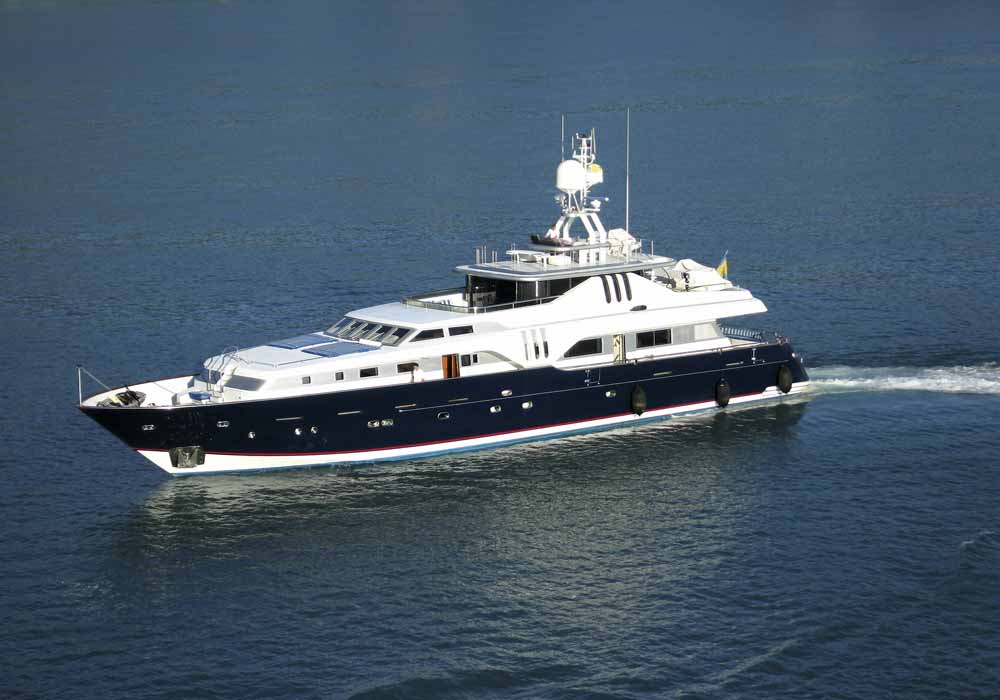 Find Your Perfect Yacht for a Nassau Charter Here
Select a yacht type and your budget below to see charter yachts that we have in our online database. We do not have every available yacht online, many more yachts are available by contacting one of our specialists.
Ready to learn more about Nassau yachts?
We are ready to help you plan and set in motion your private charter from Nassau, customized specifically for you, allowing you to set the pace and agenda of your vacation. We have been to the Bahamas on private yachts, and have access to every fully crewed yacht available for charters there.
Contact a specialist - available 7 days a week.

Nassau charters - costs and options:
Have general questions about Nassau yacht charters? We have answers for you.
What to do on a Nassau charter?
What are all the costs involved in a Nassaucharter?
How to choose the right Nassau yacht?

Additional Nassau Resources:
Some websites on the web that may be useful for additional information about Nassau.

How we can help: