Your proven resource to charter a fully crewed yacht in the Caribbean
Whether you're planning a romantic getaway, a family vacation, or a special event, we have the perfect charter yacht for you. You can explore the most stunning coastlines and islands of the Caribbean, from the Virgin Islands to Grenada.
From the moment you contact us, you will be helped by a friendly and knowledgeable representative who will take the time to understand your unique needs and preferences for your caribbean vacation. Upgrade to the extraordinary with our exceptional personal service.
The largest choice of crewed Caribbean yachts?
Absolutely, with our relationships built over decades we truly do have access to every crewed private charter yacht based in, or visiting, every part of the Caribbean.
Whatever the type of yacht for your Caribbean charter, your vacation budget, or the size of your party, our specialists will guide you in choosing the ideal yacht for your Caribbean charter. It's your vacation to explore the islands the very best way possible - on a Caribbean charter yacht.
Browse different types of Charter Yachts in the Caribbean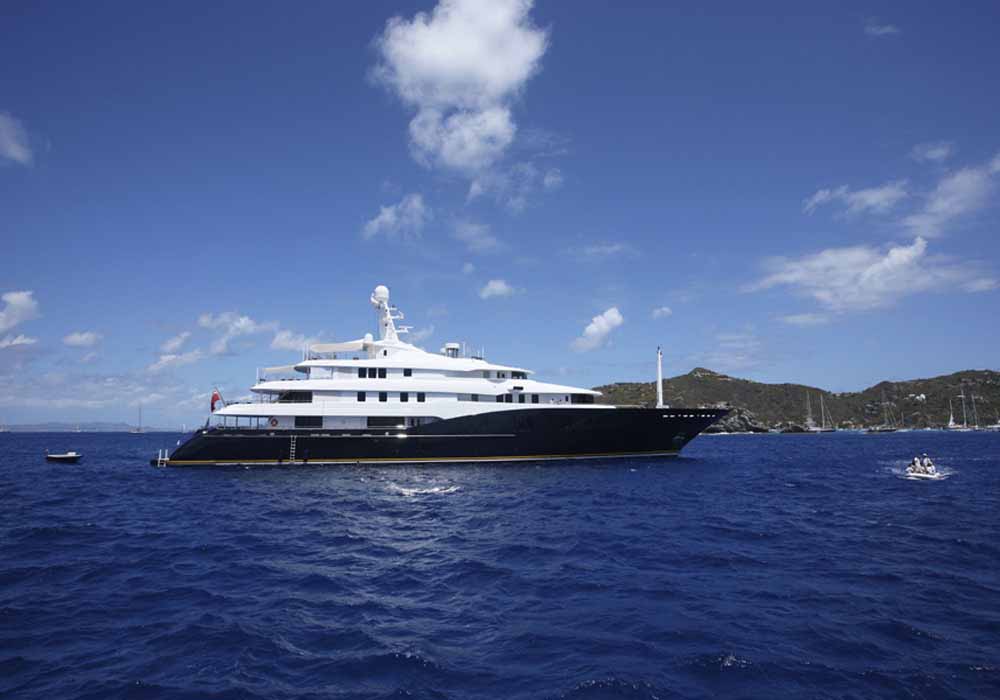 This category of Caribbean yachts include mega yachts, super yachts, and all sizes of power yachts. With the maximum space for guests, both inside and out, these types of yachts offer excellent vacations. You can choose from a fast, agile yacht, one that is high-end and luxurious, a yacht with a classic design, or one that is contemporary. This is one of the many choices you'll have when you plan your vacation. See some yachts:-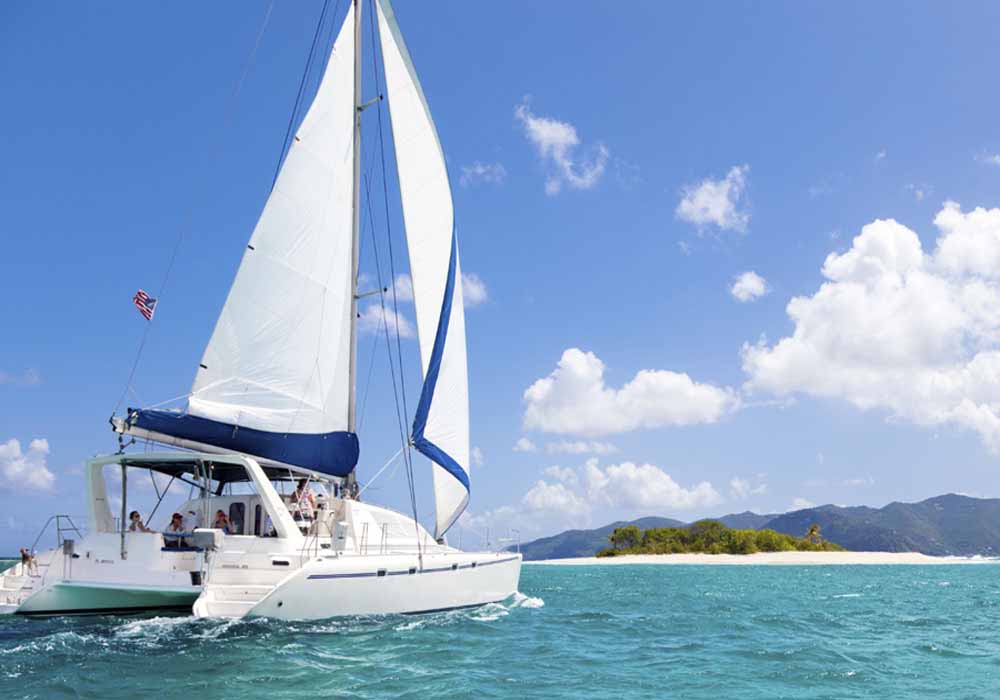 Crewed Catamarans are very popular in the Caribbean , especially in the BVIs. Catamarans offer ample deck space that allows everyone to relax together during their charter, sharing the same views throughout the voyage. Caribbean catamarans can typically accommodate between 6 and 12 guests. See some yachts:-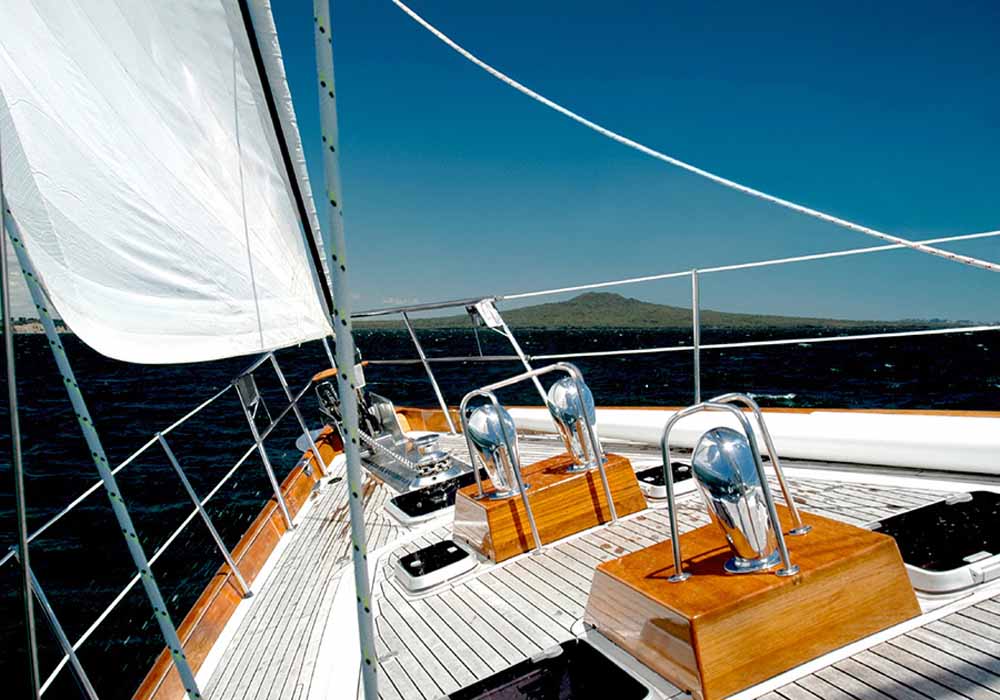 If you are looking for a winter getaway, there is no better place to charter a sailing yacht than the Caribbean! Feel the warm, tropical breeze on your face. Experience the exhilaration as the wind fills the sails and the yacht is suddenly moved along by just the wind. Savor the magnificent beauty of the Caribbean as you sail silently from one island to the next. Although typically offering smaller spaces for guests, sailboats deliver a truly unique caribbean charter vacations . See some yachts:-
---
What Type of Charter Yacht?
There are all types of Caribbean yacht charters available, including mega yachts, power yachts, catamarans, and sailboats. We have helped countless clients choose the right charter yacht, learning what features and amenities make a difference on caribbean charter yachts. Learn more about different types of Caribbean yachts.
Where Can You Go?
Typically you'll choose between the Virgins, Leewards, and the Grenadines to charter your yacht. Beyond the region, it is your Caribbean to explore. It's important for you to remember that there is no cruise ship itinerary to worry about! Your itinerary will be custom designed specifically for you, with you, and is flexible to changes during your charter. We have put together some samples for you to get an idea of what you might like to do while on vacation in the Caribbean. Interested in seeing a sample cruise itinerary?
Call or Email - 7 days a week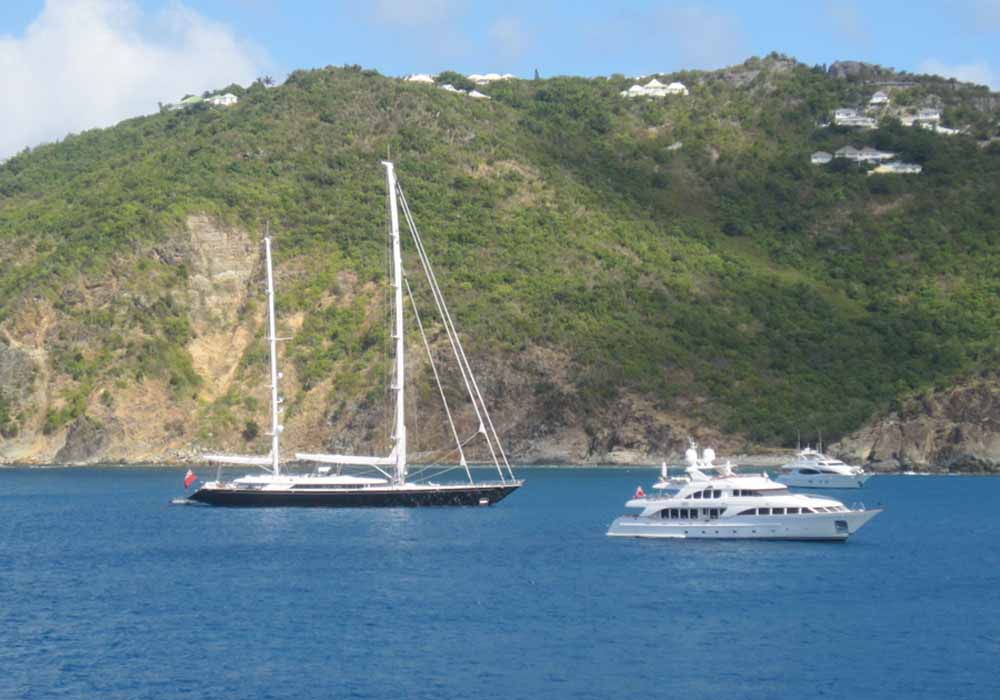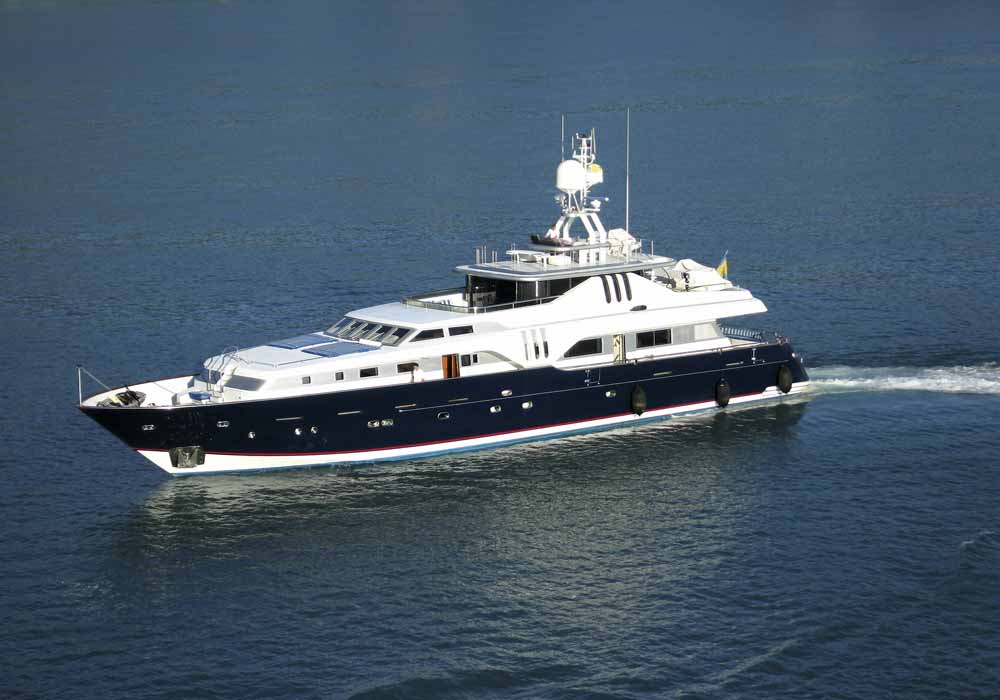 Find Your Perfect Yacht for a Caribbean yacht charter
To see the Caribbean yachts we have in our online database, please select a yacht type and your budget below. Please keep in mind that we do not have every available yacht online. There are many more yachts available for you to choose from when you contact one of our specialists.
Sample Charter Yachts in the Caribbean
---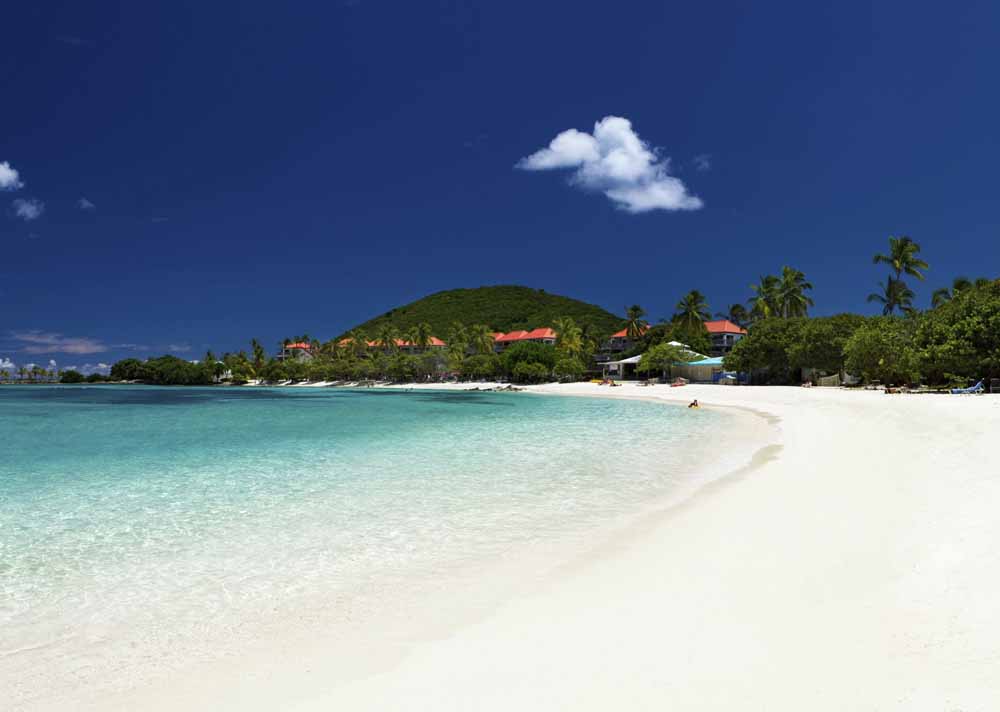 Caribbean Charters - When To Go.
One of the lovely things about the Caribbean is that the temperatures remain consistent throughout the year; however, there are some other weather considerations that you will want to factor in when making your caribbean yachting vacation plans. Read More....
Vacations here are most popular between November and July.
If you are thinking of a megayacht, you will want to keep in mind that many of these private yachts which are Caribbean based in winter leave in the late spring and early summer months. They will return again in early winter; however, this does limit their availability. To charter a mega yacht, you will want to make sure that you do so well in advance.
Motor, sail, or catamaran yachts, on the other hand, often have selections available year round. Holidays like Christmas, New Year's, and Easter do need to be planned for as early as possible as these are very popular charter times.
The availability for Caribbean charters can also be affected by the weather in other climates, for instance, when the severity of the weather is bad in the United States or Europe, especially between January and February, the charters are often booked. This is due to many clients looking for a break from the cold.
What Do Our Clients Say About The Caribbean?
Are you excited yet? You should be! Our clients have enjoyed fantastic Caribbean vacations. There is an endless number of places to visit in the Caribbean, from smaller islands to absolutely must be seen locations like St. Barts. Read some of our Caribbean charter reviews from clients who booked a Caribbean charter with us.
Ready to learn more about Caribbean charters?
We are specialists who will make your trip a reflection of our expertise! We know clients need to be confident in their charter vacation plans, so we encourage our clients to benefit from the knowledge base we've been building for years. You'll speak to an authority on Caribbean charters without any obligation on your end.
Test our expertise with your questions!
Contact a specialist - available 7 days a week.