Where To Charter A Yacht In The Eastern Mediterranean.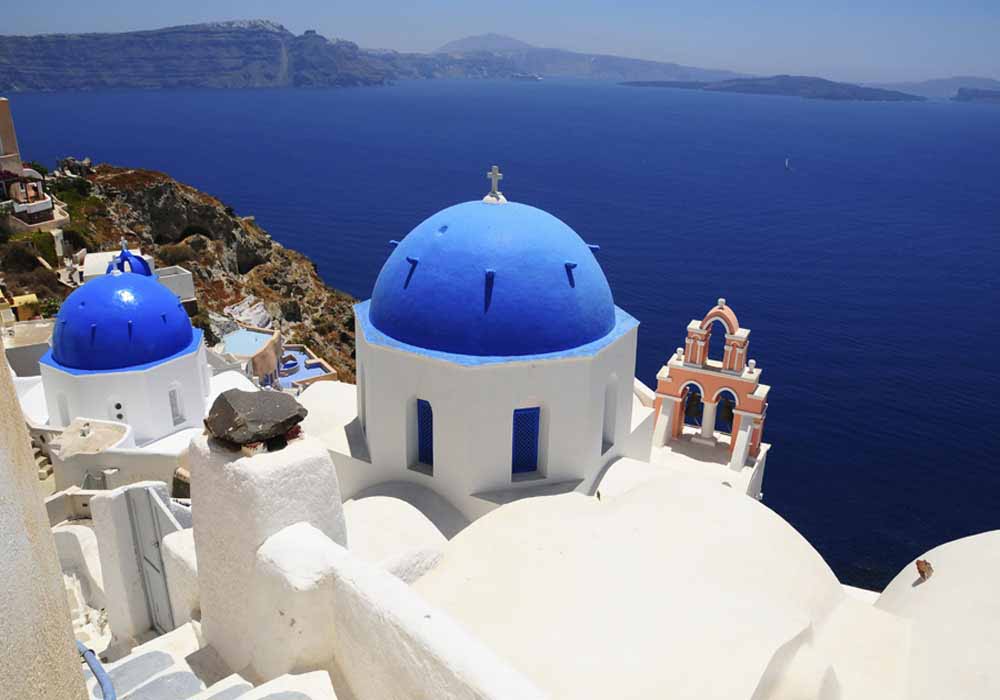 Greece has cultural and historical influences across the world. It's part of the world which can truly say history was made here. Athens draws many tourists, but via a yacht charter clients can explore far beyond the now bustling city of Athens to the many less developed islands chains and coastal areas.
While the Cyclades just south of Athens are perhaps the best known and visited part of the Greek waters by charter yacht, clients can also enjoy and explore the Sardonic Gulf, Cyclades, Sporades, Ionian Islands, and more. Take the yacht's tender ashore and stand on shores where mythology was founded, explore ancient sites like Delos, or the bright life of Mykonos or Corfu. It's a cruising ground for private yachts that is truly unlike any other.
Yacht charters in Greece.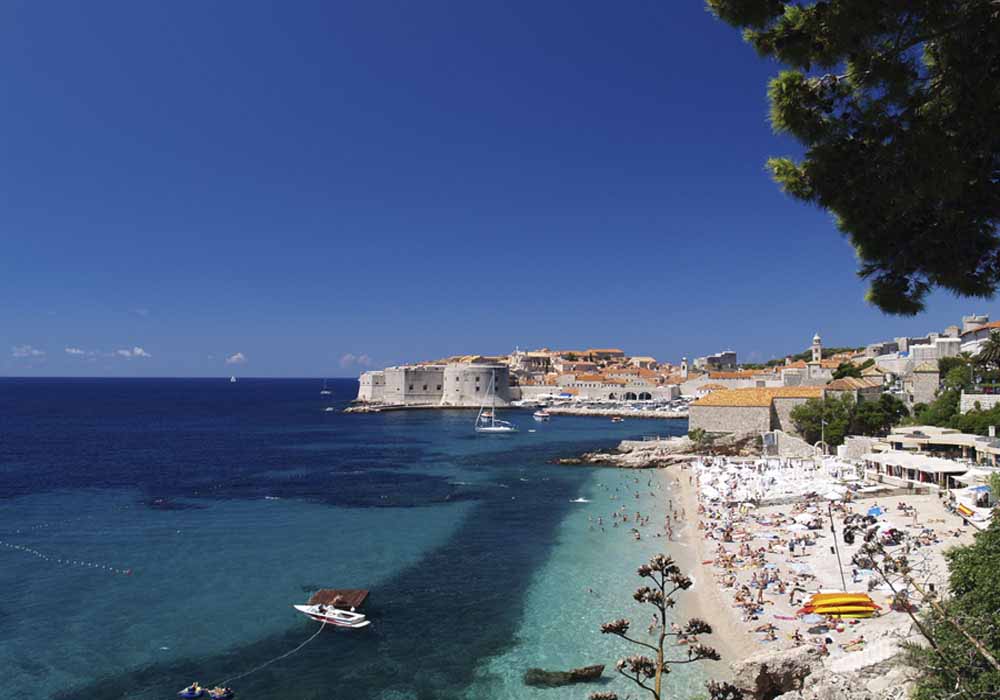 For a number of years now, this coast has been growing in popularity. More yachts are visiting the area and available for charter. More captains are very familiar with the harbors, attractions, and anchorages that are enjoyable to the clients.
The coast forms the eastern shore of Adriatic heading south from Venice. Some clients have considered a one way charter starting in Venice and ending in Dubrovnik.
It is a coast dotted with countless islands. Some like Korcula being the site of historic towns with ancient churches and castles and winding narrow streets to explore. There is much more to explore on this coast on a yacht charter beyond the well-known harbors of Dubrovnik and Split.
Charter on the Croatian coast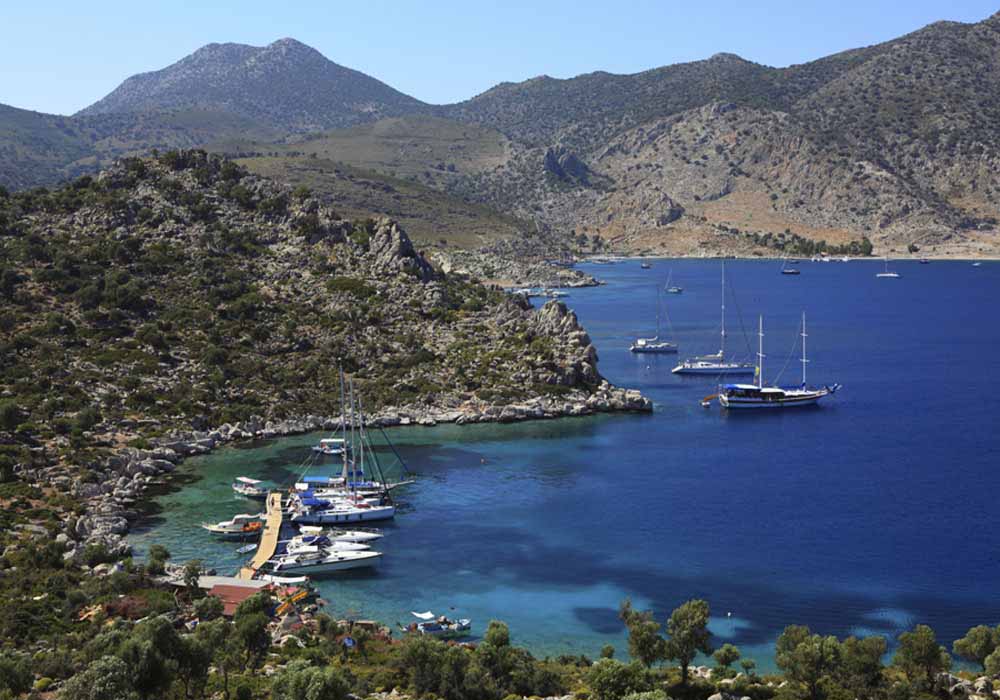 Europe meets Asia right here, and any vacation here would be incomplete without some land exploration before or after your charter of Istanbul.
The coast is referred to as the Turquoise coast referring to the unique shade of its blue waters. This is a part of the Mediterranean which simply is steeped in history, there are still "markets" operating today that were there many years ago.
Commerce has happed through these waters for centuries. Ruins abound for clients interested in history, existing both on land and below the water. This is an area of the world that, like Croatia, is becoming more and more popular each year for private yacht charter, leading to increased diversity of the number and yachts available.
Yacht Charters in Turkey
---
Gulet's, a Charter Yacht Option In The Eastern Mediterranean.
Uniquely available in the East Med and in Turkey more than anywhere are luxury Gulets. These yachts are called motor sailors with sails and masts. They should be considered a motor yacht that can sail vs. a sailing yacht. They have an older, classic, regional style, but many have been built recently and include modern amenities. In the region, they may be referred to as a motor yacht, but don't be confused by the sails and mast. That means they might tend to motor between harbors vs. relying solely on sails for propulsion.
How Do You Choose Where To Go?
Our specialists have visited all three of these countries and can help explain the differences and what you might experience in each. No country is better than another, it's a question of what each individual client has in mind or enjoys.
All our crewed charters are custom planned just for you after learning about your ideas. Your captain will plan to visit the harbors you want to, and to stay as long as you wish!
Contact Us Now
- Free unbiased advice.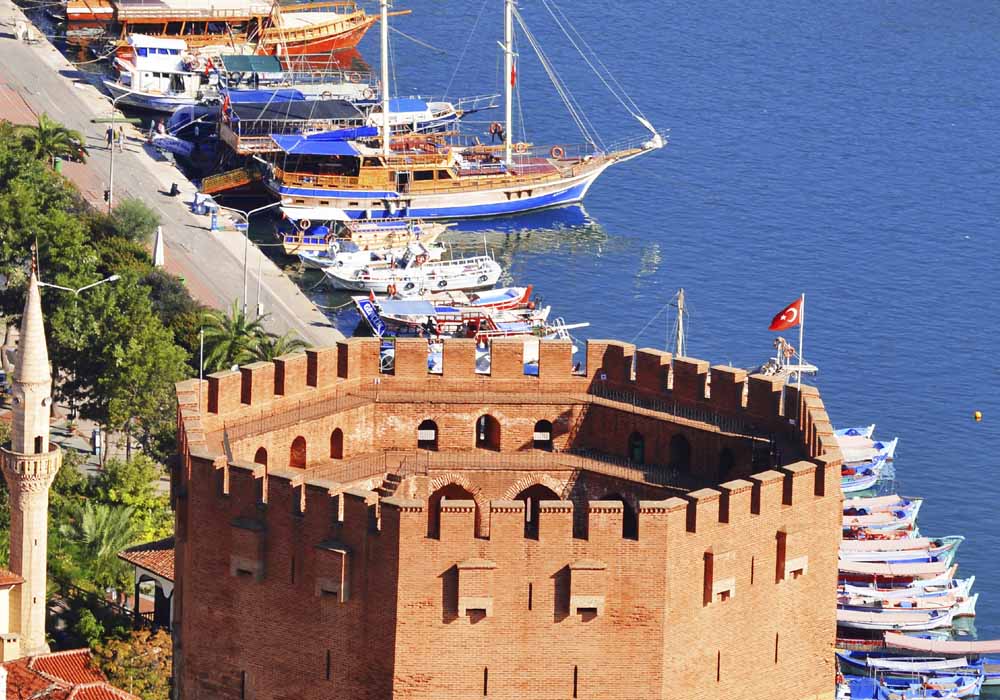 Browse different types of Charter Yachts in the West Mediterreanean.
Sample Charter Yachts in the Eastern Mediterranean
---
Ready to learn more about private yacht charters here?
We have booked charters in Croatia, Greece and Turkey for many years, and have access to every fully crewed yacht available for a private yacht charter there. Our advice is free, friendly, and unbiased. We have been there and we love the area!
Contact a specialist - available 7 days a week.

Yacht Charter costs and options:
Have general questions about Greece, Croatia or Turkey yacht charter? We have answers for you.
What to do on a yacht charter?
What are all the costs involved in a yacht charter?
How to choose the right charter yacht?

Additional Resources:
Some websites on the web that may be useful for additional information about the Mediterranean.

How we can help: