Browse Crewed Sailboats in Popular Cruising Grounds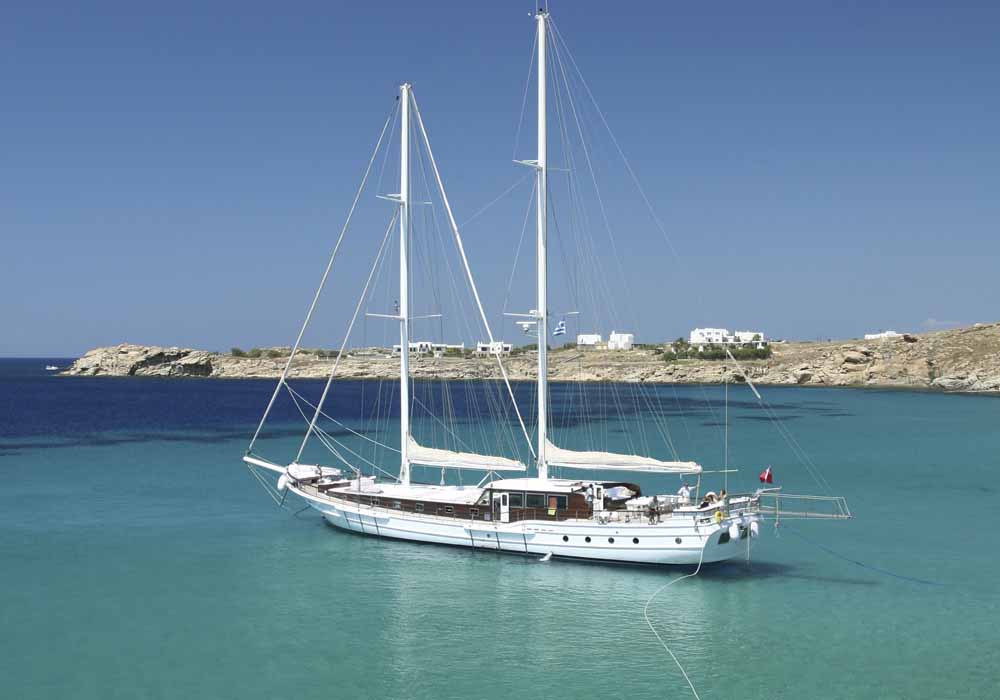 The Greek isles are well suited to sailing yacht charters with historic harbors and moderate distances between islands. Traditional sailing yachts and gulets are available. Gulets are an eastern Mediterranean style of Motor sailing yacht with some of the benefits of both types of yacht. They offer larger deck and cabin space for guests while still travelling at the tranquil pace of a traditional sailing yacht.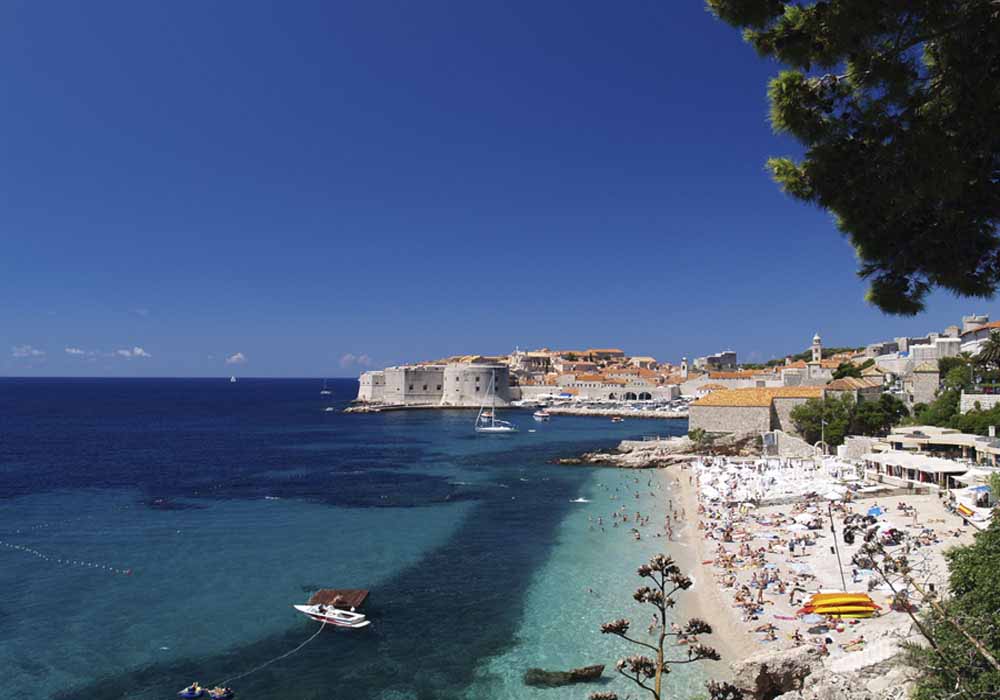 The Western Mediterranean excels in diversity of sailing yachts available for crewed charter. Choose from ultra modern or classic sailing yachts, large or small, and fast or sedate. the larger yachts tend to be the most popular in the western Mediterranean with some offerring amenities previously on available on large mega yachts.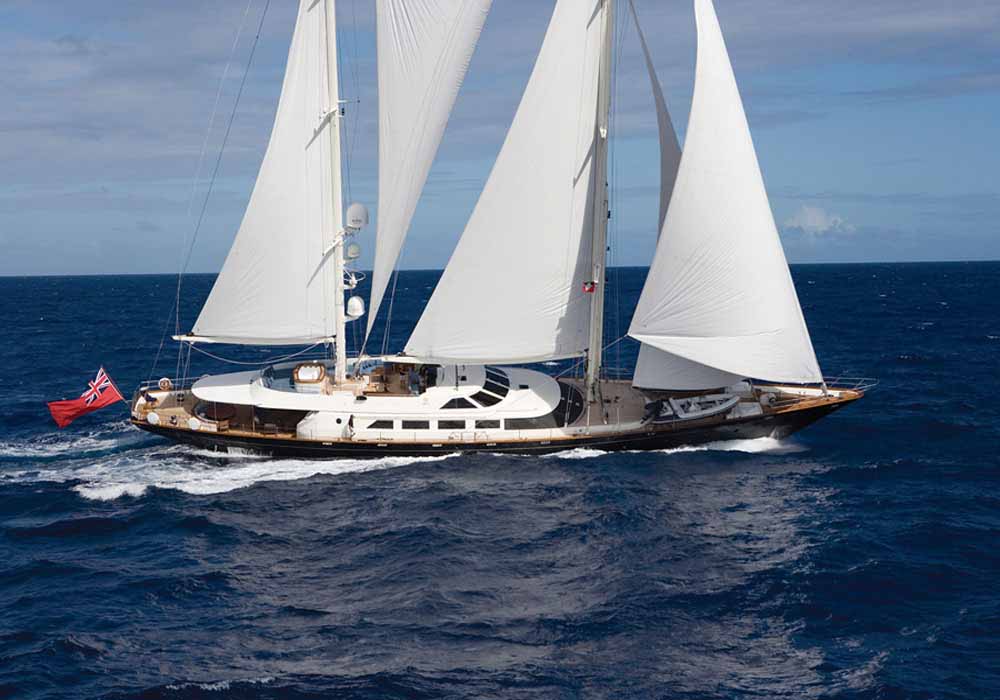 Sail in the Caribbean Islands! The Caribbean and sailing go hand in hand to deliver ideal yacht charters for guests old and new... perfect winds, blue waters, and lush green islands make for the perfect sailing yacht charter. Choose from more tranquil waters of the Virgin Islands, the more cosmopolitan Leeward Islands, or the true sailing winds of the aptly name Windward Islands.
Why Choose a Sailing Yacht?
There are many reasons to choose a sailing yacht; the wind in your face, the sound of water gently passing the hull, the chance to experience an age-old means of transportation, and the feeling of being on a self-propelled, private, moving island. Other reasons include the inexplicable joy of being one with the water and the opportunity to escape in more ways than one.
Your Windpowered Vacation
The professional crew will get you safely to your exotic destinations with ease, but you can actively participate in the sailing yacht experience if you so choose! Whether or not you race, you can always ask to be shown the proverbial ropes. Luxury meets learning aboard a sailing yacht. Feel free to contact us for ideas on the most appropriate yacht length for your group size, itinerary, and budget.
Sailing yachts come in all sizes! And the larger ones boast all the amenties of the most lavish super yachts.
Sample Sailing Yachts for Crewed Charters.
---
Where To Charter a Sailboat?
The Virgin Islands and the Caribbean provide protected waters for sailing yacht charters with steady breezes and countless islands and coves to anchor in. In the Mediterranean, sailboats are available for charter in the most popular destinations from the French Riviera to the Greek Islands and all points in between.
Large or Small Sailing yacht?
Crewed sailing yachts vary in length from 50 feet to 200+ feet. The large sailing yachts afford guests true world class mega yacht amenities. Sailing yachts provide a very unique experience in all lengths, and our specialists will help you choose a yacht and destination which suits your goals and ideas the best. The choice is always yours. We provide the answers to your questions and access to every sailing yacht available.
Many smaller sailing yachts are based in the popular Virgin Islands where smaller draft and length equals better exploring possibilities among protected islands with their secluded beaches and anchorages. Sailing yachts also fare well in other parts of the Caribbean, the Mediterranean, or Greece.
Find Your Perfect Sailing Yacht For Your Charter
Select a destination, a length, and your budget below to see sailing yachts that we have in our online database. We do not have every available yacht online, though. Many more yachts can be seen by contacting one of our specialists.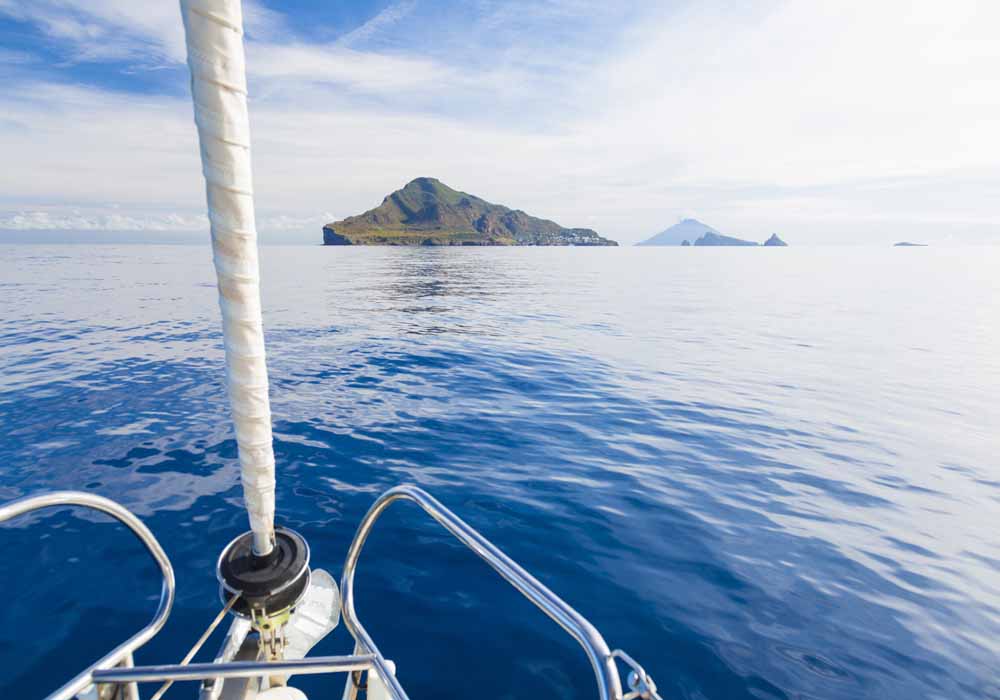 Ready to Learn More About Chartering a Sailboat?
We welcome you to call us and benefit from the expertise all our specialists have built over many years. You'll speak to an authority on fully crewed sailboat charters without any obligation on your end.
We have been on these yachts, know the yacht charter questions you want to ask, and even those you don't know yet, and have access to every fully crewed yacht available for charter in all popular sailing destinations.
Contact a specialist - available 7 days a week with free, friendly, and expert advice.

Sailing Charter Costs and Options:
Have more general questions about chartering a sailboat? We have answers for you.
What to do on a sailing yacht charter?
What are all the costs involved in a sailboat charter?
How to choose the right sailing yacht?

How We Can Help: