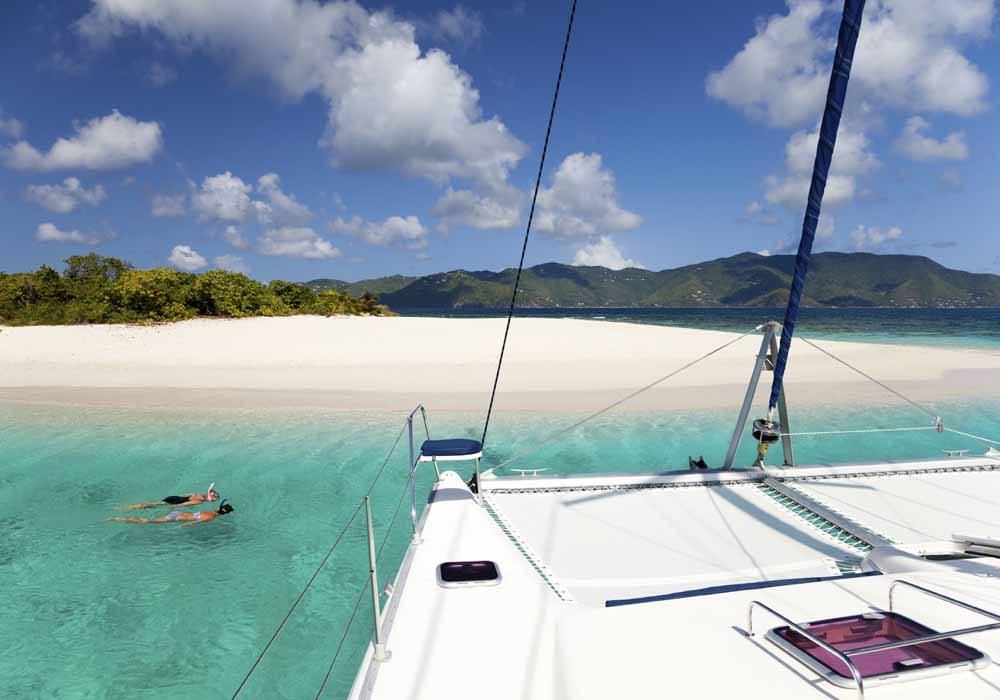 Think of it this way, your luxury charter yacht offers all the benefits and facilities of a luxury villa while allowing you to explore the region without packing or repacking and without driving to and from your villa each day. A luxury yacht is like a floating villa! With a luxury yacht charter, we'll help you customize every part of your vacation, making it a true custom, bespoke, once in a lifetime vacation.
A luxury yacht charter is a truly indulgent and amazing way to see popular cruising destinations that you have always wanted to visit in complete privacy. Your captain and crew will cater to your own desires whilst on board a luxury yacht that is built for the ultimate in personal service, comfort, and pampering of its guests.
Plan a trip to the Caribbean to see the islands, to the South of France to be seen, to Croatia to explore natural parks, or to Alaska to whale watch. No matter where you and your guests want to go, we can get you there in privacy and true true pampered luxury!
Peruse some types of luxury charter yachts
Mega Yachts
These are primarily motor yachts but some sailing yachts certainly are big and lavish enough also to be called a luxury mega yacht. With large crews and extensive amenities these yachts offer truly unique luxury experiences.
Motor Yachts
These are motor yachts less than around 100' but exist in most every cruising grounds worldwide for luxury charters. With typically smaller crews and varying amenities these yachts offer excellent luxury charter experiences for smaller groups.
Sailing Yachts
These offer unique charter experiences for a luxury vacation under sail. Often limited in water toys by the nature of their shape - many of our guests love their vacations aboard this type of yacht. They might be limited just by size or space for many amenities, but they certainly fit the luxury label.
Catamaran Yachts
Luxury Catamarans are based worldwide, but an extensive number of these luxury crewed catamarans are based in the Virgin Islands of the Caribbean. Catamarans are excellent for family charters or couples who love the water and want a luxury vacation. They still offer luxury charter experiences but excel in outside living!
Share with us what you and your guests like to do to relax, and how you would describe your luxury charter - we can help you plan everything. With years of experience in the luxury charter yacht industry, we are fully qualified to aid you choosing an ideal luxury charter yacht for you.
We have one of the most extensive selections of world-class luxury yachts to choose from both online and unlisted and charter specialists who can research and discuss your options to find the perfect fit.
As one of the foremost crewed charter yacht companies, our service is outstanding and it's available at no additional charge to you seven days a week.
Email us Now - Free unbiased advice.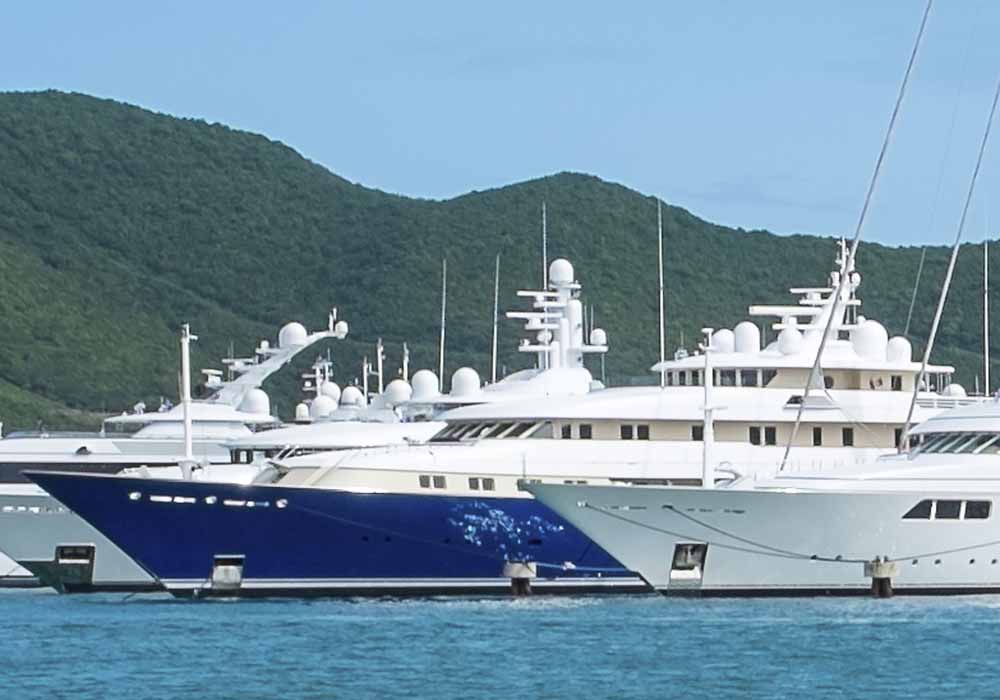 Find Your Perfect Luxury Charter Yacht
Select a yacht type and your budget below to see charter yachts that we have in our online database. We do not have every available yacht online, many more yachts are available by contacting one of our specialists.
Ready to learn more about a luxury yacht charter?
Whether you've already chosen a yacht of interest or are just drowned with questions about luxury private yachts, we can help!. Please call or email us for free unbiased advice and to talk about your questions! We love to chat with clients about vacations on these fabulous luxury yachts.
Contact a specialist - available 7 days a week.