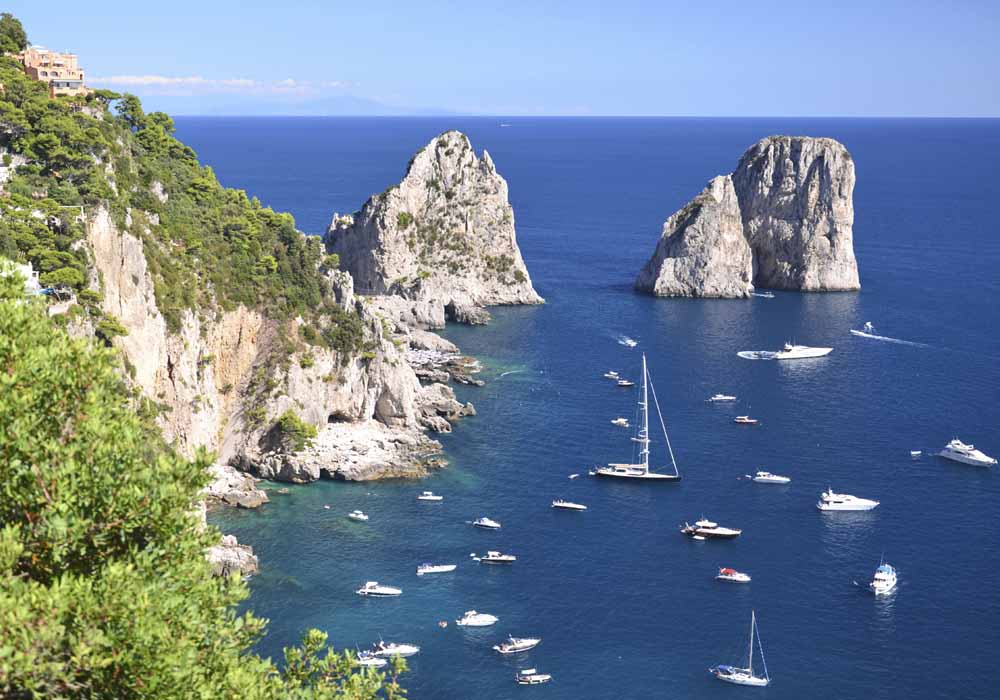 Merit Based
At International Yacht Charter Group, we are members of the most reputable yachting associations worldwide. Being a member as a charter broker involves various qualifications, experiences, and proven adherence to ethical codes and procedures for the sole benefit of our clients. Through these associations, we then have access to ALL reputable crewed charter yachts worldwide and the use of proven contracts that protect our clients.
How We Work For You.
We are independent and work with a number of established luxury crewed yacht managers around the world without being biased or limited to presenting yachts to our clients from any particular fleet or set of charter yachts. Our role is to represent you, the client, as your broker, helping you identify the ideal yacht and providing unbiased and useful advice based on our experience, knowledge, and awareness of available charter yachts that may suit your particular needs. We are available to you via phone and email when you have questions. Our commitment is to you, the client, not to the owner.
The choice is yours, but we'd certainly recommend you work with a charter broker you feel comfortable with and who understands your ideas and unique needs. We are happy to chat with you first without any obligation to see how we can help you. Chartering a fully crewed yacht is a complex matter and often we talk to clients who have never chartered like this before. That's where we can excel as your broker! Our goal is that you remain excited about your vacation, and we'll help you with all the details, perhaps even providing answers to questions you hadn't considered.
What Is The Ideal Yacht For Your Charter?
Our specialists have extensive knowledge of how to choose the ideal charter yacht. We will identify the type of accommodations you need and prefer, the type and size of other spaces on the yacht both for living inside and outside, the type of amenities and water toys you like, your budget, and not to forget where you like to charter and the style of yacht. We'll identify the type of crew that may work best for your group or family. We will get to work for you with all of this information and start to show you yachts that fit your criteria, including size, amenities, and dates. We know what to ask the owners and crew in order to find what you need.
Our charter brokers attend trade shows in major chartering locations around the world to be familiar with many yachts and meet their crews etc. We also attend various lectures about chartering, the paperwork involved, and destinations, so we remain current in the available choices and all steps of the yacht charter booking process.
What Happens If Something Goes Wrong?
While the majority of yacht charters proceed happily and uneventfully, occasionally an issue may come up. In these very rare situations, we are here to be on your side helping solve the issue. All charter contracts are between the client and the actual owner of the yacht, so while we cannot dictate a solution for you with the owner, we can help you work towards a solution which satisfies you based on our experience and reputation within the industry.
Our Position In The Charter Industry.
We are active members in the major yacht charter associations worldwide including The Mediterranean Yacht Brokers Association 'MYBA', the Charter Yacht Brokers Association 'CYBA', the American Yacht Charter Association 'AYCA', and the Florida Yacht Brokers Association 'FYBA'.
Memberships in these organizations require different levels of qualification, but we believe it is important to both belong and contribute to our industry. Some of the requirements for membership typically include proving certain experience, knowledge, and participation. Typically requiring attendance at various charter shows, proving a track record of successful charter bookings, establishing a knowledge of available yachts, managing clients deposits professionally, and placing funds in a Escrow type of account when applicable, preparing, utilizing, and understanding the appropriate contracts and being able to explain the terms of each.