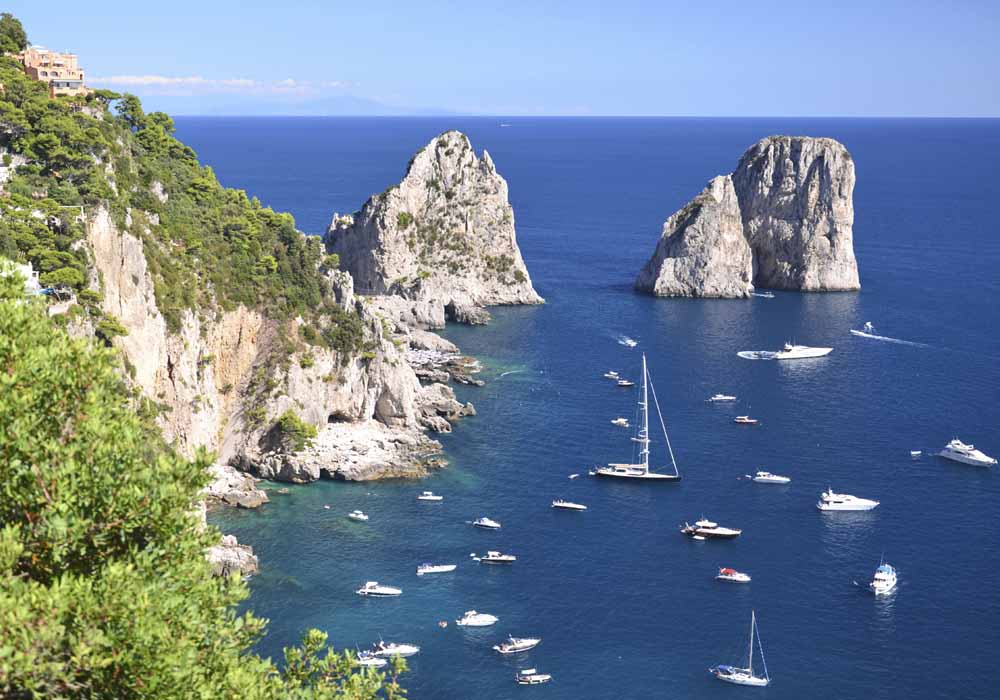 What Is Covered By The Charter Contracts?
Regardless of what type of contract is used, each of them detail everything regarding the yacht, delivery, dates, prices, crew, number of guests, cancellation polices, safety, payment schedules, the responsibilities of the owner, charterer and captain, breakdowns, insurances, and many other details. They all have been developed and amended over many years to cover as many eventualities as possible.
Each of the charter contracts is a number of pages long and they are quite detailed. At first glance they can appear very complicated and daunting. Our specialists have used them all over many years and are very familiar with each of them, and are happy to discuss your questions and their understanding of the terms of each from a client's perspective.
These charter contracts are often for yachts which are worth millions of dollars and we advise all clients to be sure to read them carefully and to ask our specialists any questions that come to mind. While our role is to represent you, our client, we are not legal professionals, therefore we do recommend if you have concerns regarding any specific condition in the contract that you also consult your legal professional. We are of course happy to discuss the charter with them also.
Overall, the charter contracts are there to cover all eventualities and for each point within them, work to pre define for both the charterer and the yacht owner an agreed resolution should any unforeseen event occur.
Have Questions?
Our knowledge, experience and advice are available to you at no additional cost on your charter. We welcome your questions and hope you feel free to just ask away. We are available to discuss in more detail and share a sample blank charter contract with you at any time.
We specialize in one thing and one thing only - private crewed charters worldwide, and we have been doing this for a long time with many satisfied clients.