The Mediterranean -Where To Charter A Yacht.
There are two main Mediterranean regions to charter a private crewed yacht.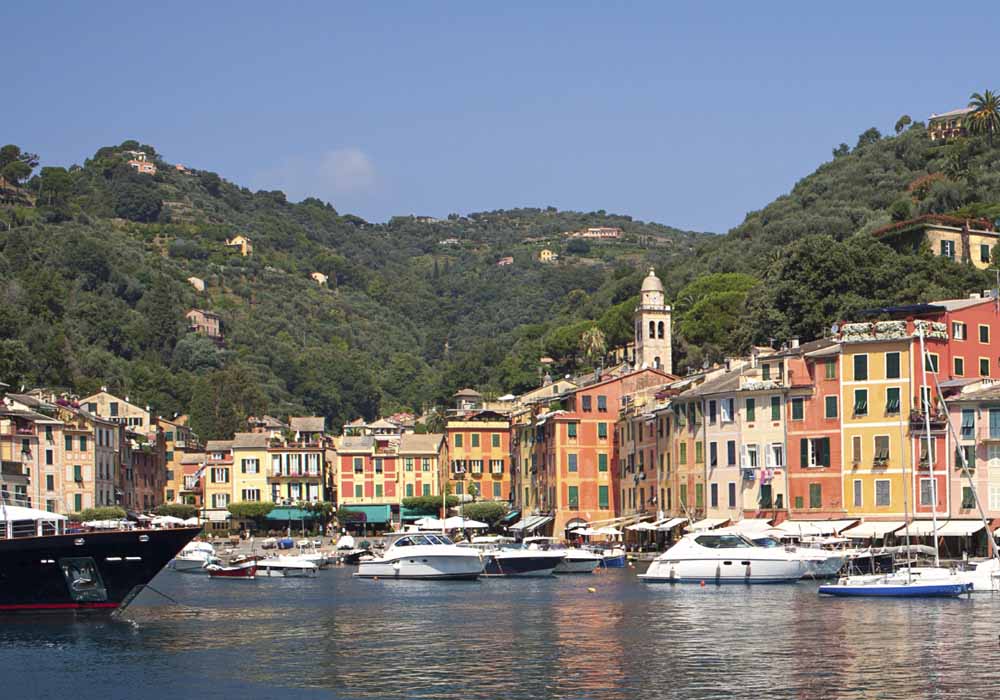 The French Riviera is home to the world's most rich and famous and attracts party goers and the refined elite alike. Southern France provides both the high life and tranquil relaxation. Visiting the French Riviera, you must include Cannes and Monaco in your itinerary. St. Tropez, Antibes, and Nice are very popular with the yachting set.
The Italian Riviera is famous for its small picturesque villages and towns. From the northern coast near France to the islands off Naples and on toward Sicily, there is no better view than one from the sea. Visit Portofino and Cinque Terra, the Amalfi Coast and Naples including Pompeii. Other hotspots include shopping on Capri and visiting the Blue Grotto. Don't forget Venice. After all, nothing is as centered around water as Venice!
The South of France.
Cannes, French Riviera.
Monaco and Nice.
Corsica and Sardinia
Italian Riviera, Naples, Capri, and the Amalfi Coast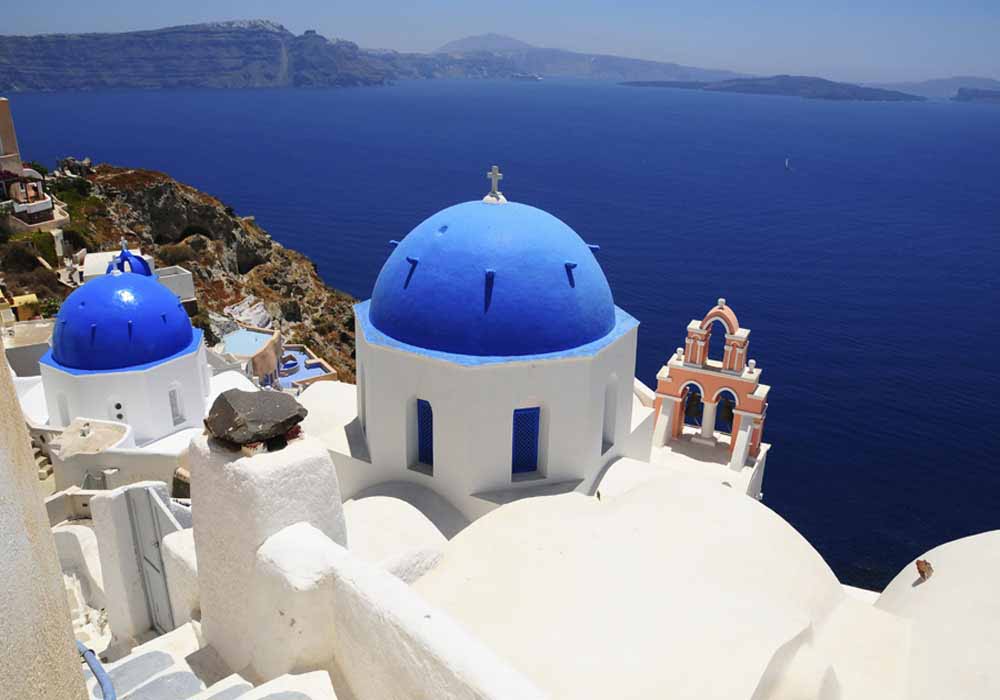 Charter yachts here cruise the waters of Greece, Turkey, and Croatia. Eastern Mediterranean yacht charters combine perfect blue green seas with fabled history and natural splendors. This area tends to be less touristy, and there are many ancient sites to explore. One of the world's most beautiful regions, the Aegean overflows with islands that beckon.
Visit the beautiful island of Santorini. Check out Hvar. Souvenir shop in Bodrum. Aboard your charter yacht against the setting sun, your crew will serve wine and delicious seafood dinners that reflect the local specialties. Calamari, honey, cheese, and olives. The area is more than living history; it's a delicious, sunny destination.
East Mediterranean yacht charters
Greek Islands.
Turkey.
Adriatic and Venice.
Croatia.
---
Confidence In Choosing Your Charter Yacht.
We know clients need to be confident in their charter vacation planning so we encourage clients to call us and benefit from the experience we've been building for years. You'll speak to an experienced specialist about a Mediterranean yacht charter without any obligation.
Where Can You Go?
The vast majority of charters begin in the most popular yachting harbors, or harbors that are easiest to fly to, however Mediterranean yacht charters can be from anywhere the yacht can get to and can be one way charters - the choice is yours. All our Mediterranean yacht charters are custom planned just for you.
You'll vist the harbors you want to, when you want to and stay as long as you wish! Based on your preferences your yacht's Captain will map out a personal itinerary to suit. So , no need to choose a fixed mediterranean cruise ship itinerary. To help you get an idea of the possibilities, we have put together some samples for you to browse: Sample Mediterranean itineraries.
Contact Us Now
- Free unbiased advice.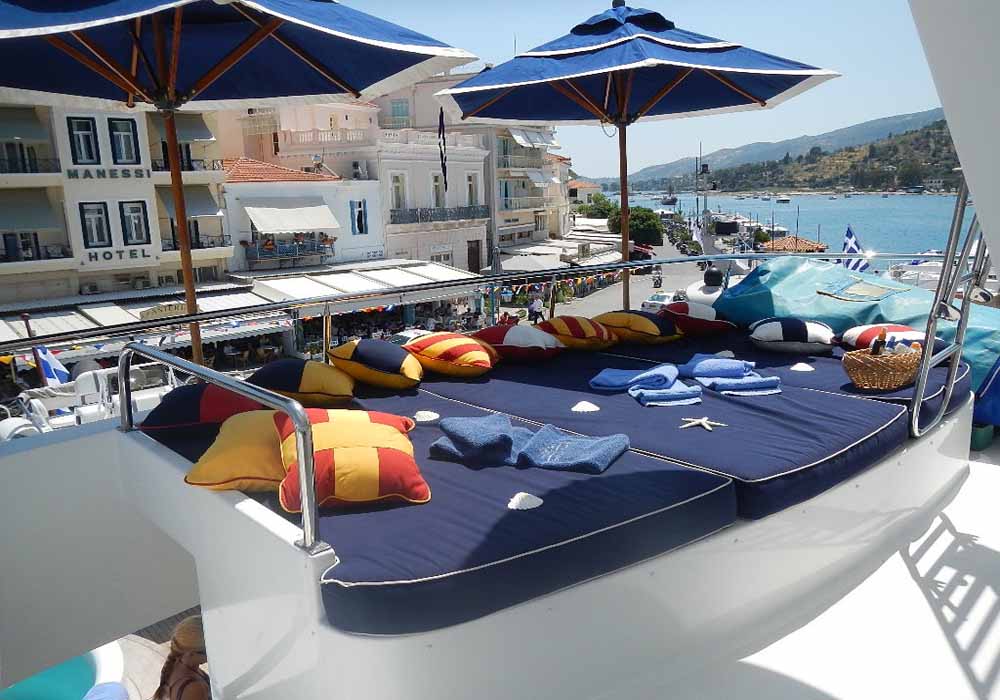 Browse different types of Mediterranean Charter Yachts.
Sample Charter Yachts in the Mediterranean
---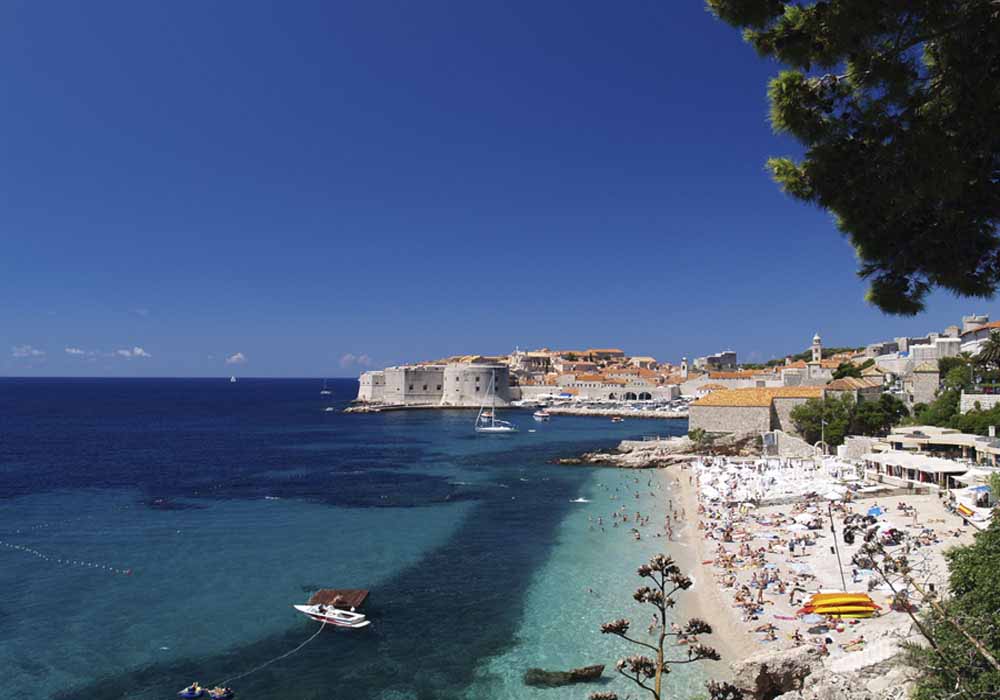 Mediterranean Charter Itineraries
Interested in seeing a sample Mediterranean itinerary? We have some samples for you to browse, remember though that every Mediterranean yacht charter will be uniquely planned for you.
We have put together some a number of ideas for you to browse. All our Mediterranean yacht charters are planned just for you, visiting historic harbors and the countries that interest you.
Not sure which month is most suitable for your intended itinerary? We have information about what to expect weather wise for a charter in the Mediterranean destinations: Continue reading:.
Why Choose Us for Advice?
Since different types of charter yachts provide different amenities, we will help you decide what is the best match for your specific needs. Privately Mediterranean charter vacations open these coasts to you in a unique manner, allowing visits to charming small harbors and larger more popular ports alike.
Our services are available to you at no additional cost. Be sure to test our expertise in planning a holiday that exceeds your expectations! Read our client reviews where people have put their Mediterranean yacht charter experiences into words.
Ready to learn more about Mediterranean private yacht charters?
We are proven specialists in the planning of fully crewed luxury charters on private yachts, vacations that allow you to set the pace and agenda for your vacation. Our specialists attend charter yacht shows in the region, have been to the popular destinations, and have access to every fully crewed yacht available for charters there.
Contact a specialist - available 7 days a week.

Charter costs and options:
Have general questions about charters here? We have answers for you.
What to do on a Mediterranean charter?
What are all the costs involved in a charter?
How to choose the right yacht?

Additional Mediterranean Resources:
Some websites on the web that may be useful for additional information about the Mediterranean.
Best beaches on the French coast.

How we can help: