Leewards, Virgin Islands, and Windwards - Fantastic Caribbean Charter itineraries
See Itineraries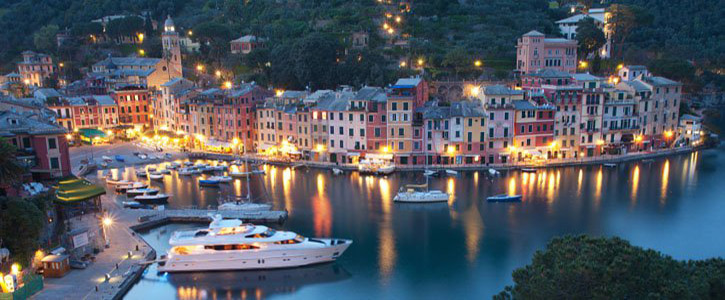 France, Italy, Greece, Croatia, and Turkey - sample charter itineraries in the Med and Adriatic
See Itineraries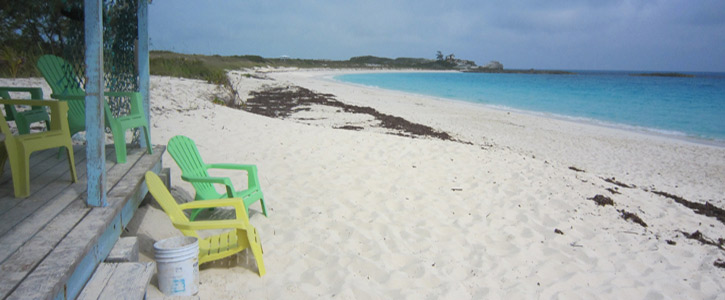 Nassau, Eleuthera, Exumas, and Abacos - Year round sample charter itineraries
See Itineraries
Personalized for You
Private yacht charter itineraries are planned uniquely for each yacht charter based on client preferences. Use these samplers to help your mind wander through the options before settling on an itinerary that works for you. Consider your ideal ports of call as well as which activities will entertain your group best. We are here to help guide you in terms of logistics and "can't miss" spots.
Once on board, the Captain will listen to your ideas and then volunteer his own based on sucessful past charters. Captains around the world have come to expect last minute changes and will accommodate all possible alterations. When clients travel to exciting destinations such as the South Pacific, New England, Caribbean, or Alaska, there's bound to be surprises along the way!
Truly Just Ideas for You
These sample charter itineraries really are just that, samples. We know it's easy to presume that like a cruise ship itinerary, when you see a list of ports and dates one will presume that is the plan. It bears repeating that your trip will follow its own unique charter itinerary. Think of it as your own personal yacht for the duration of your charter. You'll have an idea of where to go, and in what order, but as the days pass it will become fluid. These sample charter itineraries however are great for giving you ideas of where you might consider and as we have said before, the captain of your yacht will know the best itinerary based on expected weather, what your needs are, and what prior guests have commented on different harbors, both positive and negative.