Browse Mega Yachts in Popular Cruising Grounds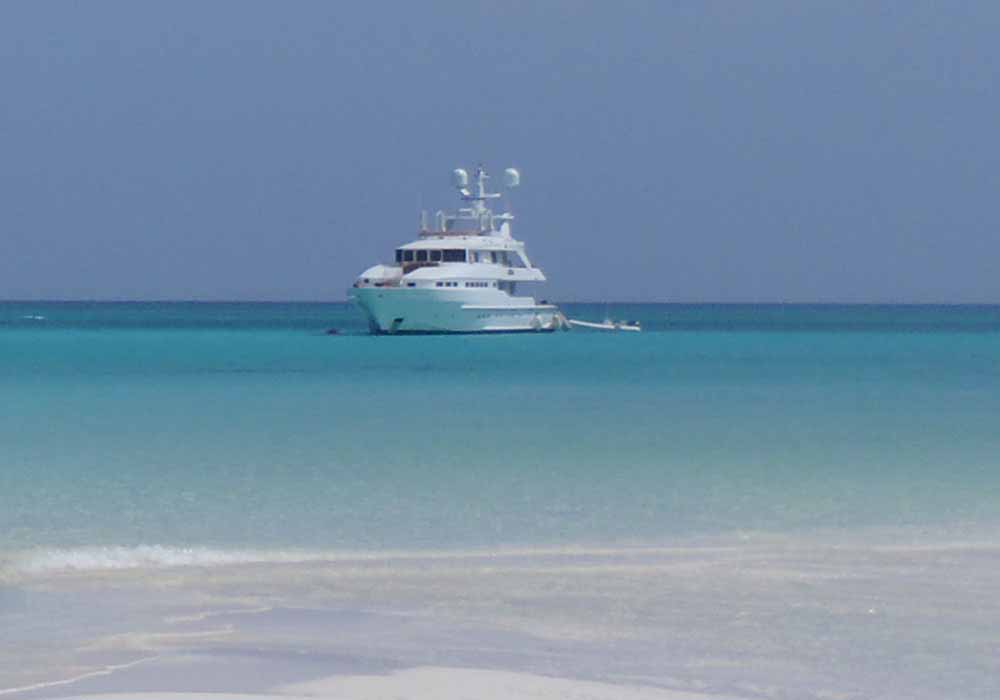 Mega Yachts in the Bahamas are an ideal way to explore these islands. They can provide exceptional private charters with the ability to carry with them extensive water toys and amenities to explore the more remote beaches. Truly an ideal way to enjoy a private safe vacation with friends and family on a private yacht.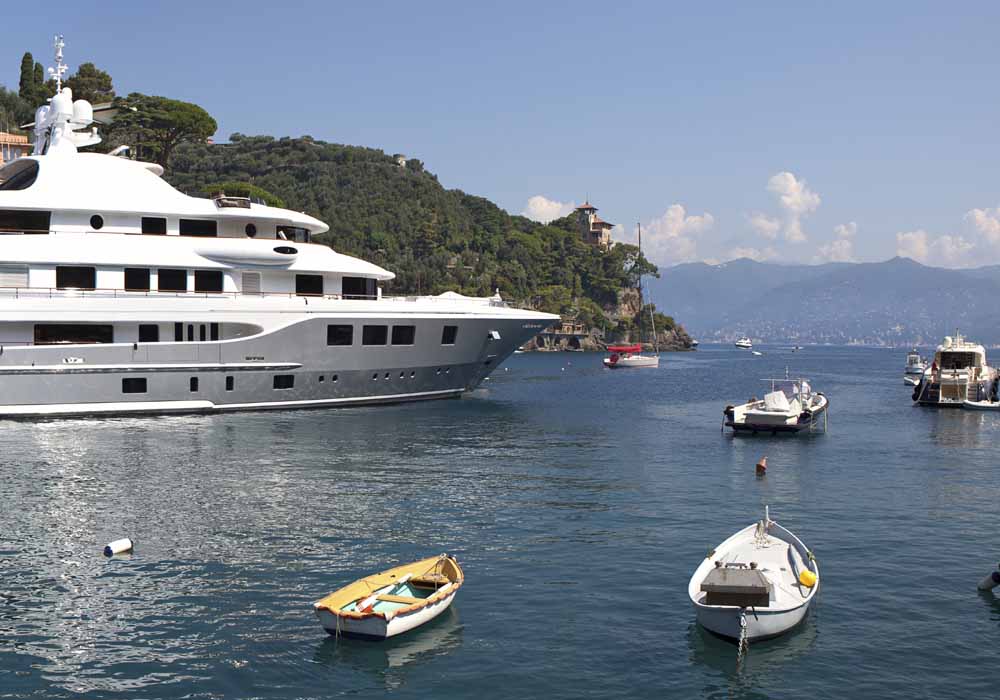 The Mediterranean and mega yacht charters seem to go together. Nowhere is it easier to see fleets of these magnificent yachts docked next to each other. These provide a truly perfect way to explore the must see destinations of the Mediterranean.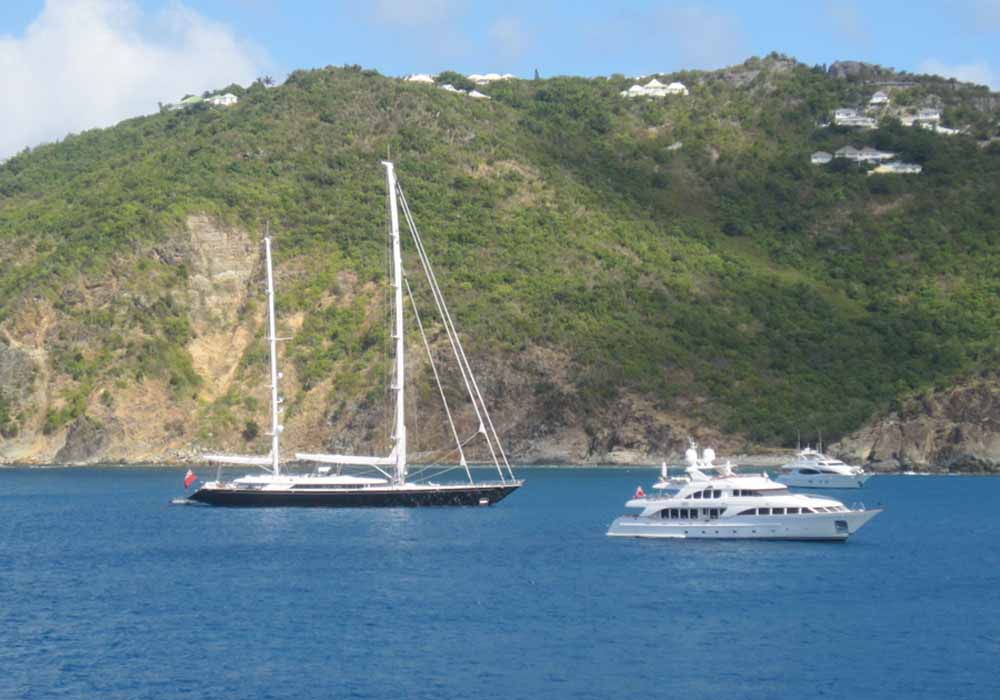 Mega yachts are more popular in the Caribbean during the winter months and they are available for private charter in all regions of the Caribbean. What better way to explore these fasinating islands than on your own floating luxury boutique on the water where the crew will pamper you to ensure you will want to return again!
How To Choose The Right Mega Yacht To Charter.
Charter Group Size
First you'll want to take your group size into consideration. If the group is large, then this is definitely the way to go. The majority of mega yachts for charter accommodate between 8 and 12 guests, making them an ideal size for family vacations or parties comprised of multiple couples (12 guests is often the maximum number that can sleep on board).
Charter Destination
Second you'll need to know where you're going. If you are thinking about chartering in the Caribbean, for example, then having a wide choice of watersports equipment and a swim platform may be necessary; spacious decks for sunbathing may also factor into your decision. Guests considering the Mediterranean, on the other hand, may find outside dining areas more appealing. The Med begs you to indulge in evening aperitifs on deck and romantic dinners al fresco, while enjoying the stunning landscapes.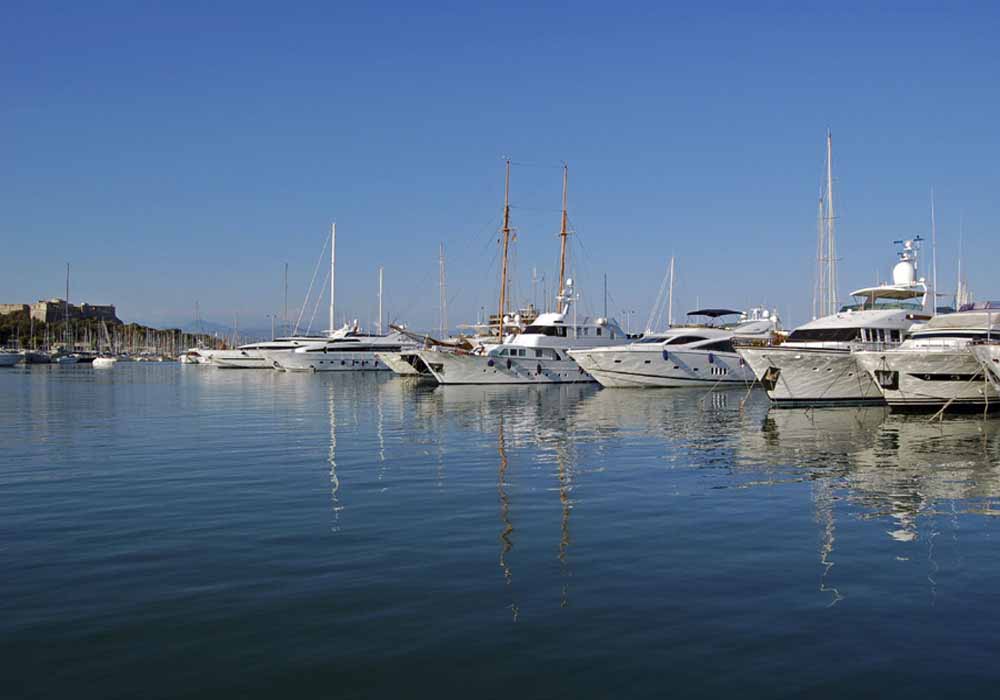 Sample Mega Yachts for Fully Crewed Charters.
---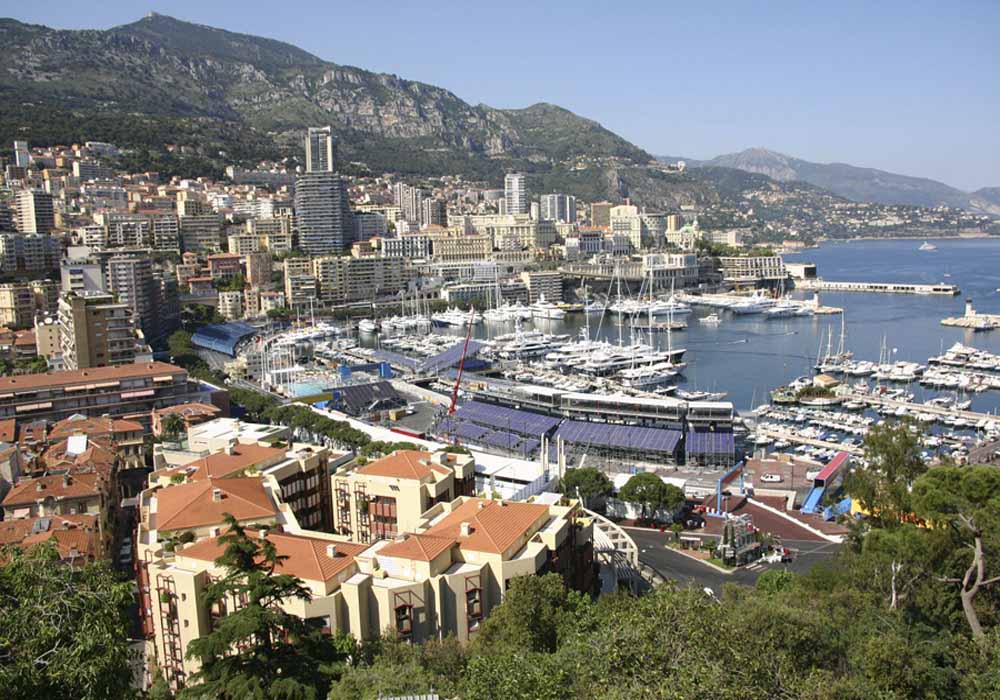 The Crew of a Mega Yacht
These mega yachts have large crews to operate them and provide the level of service their guests deserve. What is often overlooked, particularly for guests who have not chartered these yachts before, is how important the crew is in the private charter yacht selection process. The owners of these megayachts have very high expectations of service and the unique attributes they each prefer in their crews. Obviously that starts with the captain and chef but extends thru-out the whole crew mix. When you are selecting your megayacht to charter, you will be able to see a "crew profile" of the crew at that time. Our specialists will help you understand what attributes are important as they might apply to your guest mix, e.g. "kid friendly" or a chef with a particular style of familiarity with specific diets etc.
Water Toys and Amenities
Your private vacation activities will also require attention. Will you need a large tender to take your party into various ports? What water toys or towables are you looking forward to enjoying? Is there ample deck space towards the bow so that you get the most out of the view as you head into port, or shaded lazing areas for sun or relaxing?
Being Confident in Your Choice
While all mega yachts are amazing, we realize that there isn't one selection that is right for everyone. Our expertise lies in helping you find the ideal charter yacht for your unique private vacation.
Read reviews from our satisfied clients on how charter vacations exceeded their expectations for the trip of a lifetime!
Find The Perfect Mega Yacht for Your Charter
Select a destination and your budget below to see mega yachts that we have in our online database. We do not have every available megayacht online. Many more yachts can be seen by contacting one of our specialists.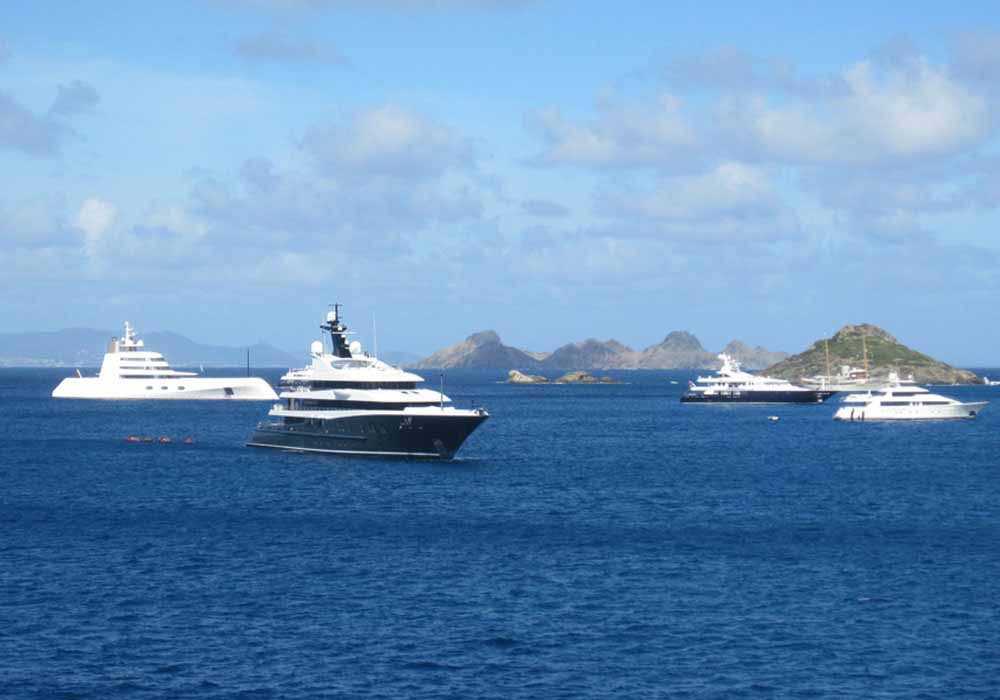 Ready to Learn More About Chartering a Mega Yacht?
We are proven specialists in the planning of fully crewed charters on private mega yachts. We know clients need to be confident in their vacation plans and these yachts represent a special vacation option with significant costs involved.
We encourage all clients to call us and benefit from the knowledge base we've been building for years. You'll speak to an authority on fully crewed, mega yacht charters without any obligation on your end.
We have been on these yachts, know the mega yacht charter environment, and have access to every fully crewed, mega yacht available for charter in all popular cruising destinations.
Contact a specialist - available 7 days a week with free friendly and expert advice.

Yacht Charter Costs and Options:
Have more general questions about chartering a mega yacht? We have answers for you.
What to do on a Mega yacht vacation?
What are the costs involved in chartering a Mega yacht?
How to choose the right Mega yacht to charter?

How We Can Help: