Common Charter Requests
The most common charter requests are for motor yachts. Unsurprisingly, they are the most plentiful and exist in every popular location worldwide. Certain types of charter yachts are also more popular in very specific locations, for example, crewed catamaran charters in the Virgin Islands of the Caribbean are very popular with families.
There is no right type of charter yacht for everyone, and we realize not everyone has a yacht type in mind. We are happy to answer any questions that will help you identify the ideal charter yacht that will fit your particular vacation. We can find personalized selections for you based also upon budget, destination, and number of guests.
One Authority To Trust For Yacht Charter Advice
With so many ports and so many yachts, it's nice to know you only need one company to bring it all together for you. Seven days a week, our experienced charter specialists are available to walk you through every type of charter yacht, customized cruising plan, and option to plan your ideal vacation.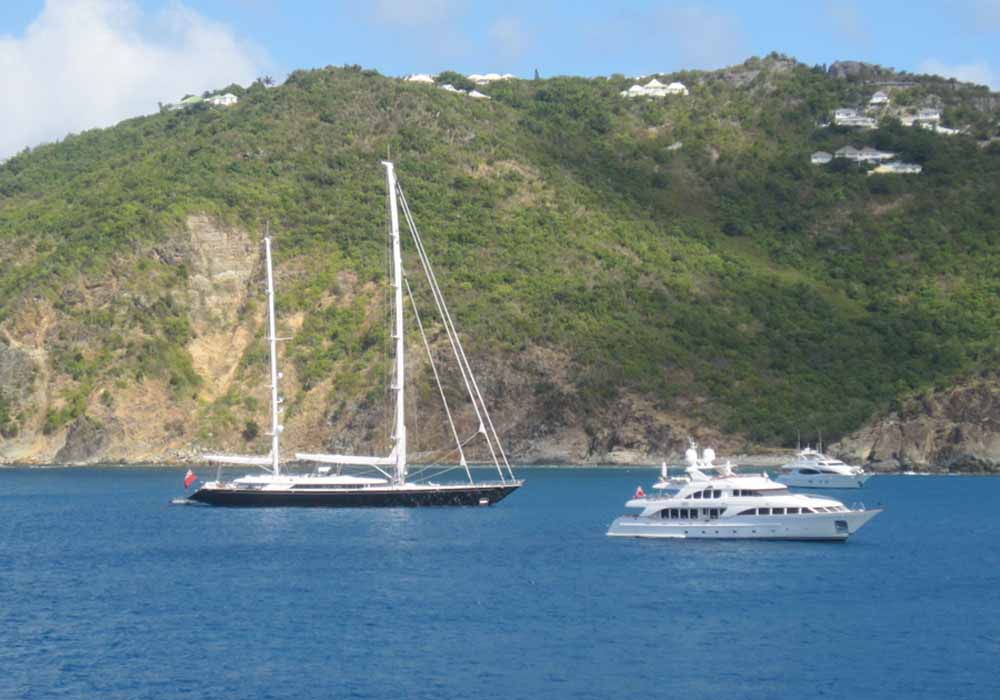 ---
The Four Charter Yacht Types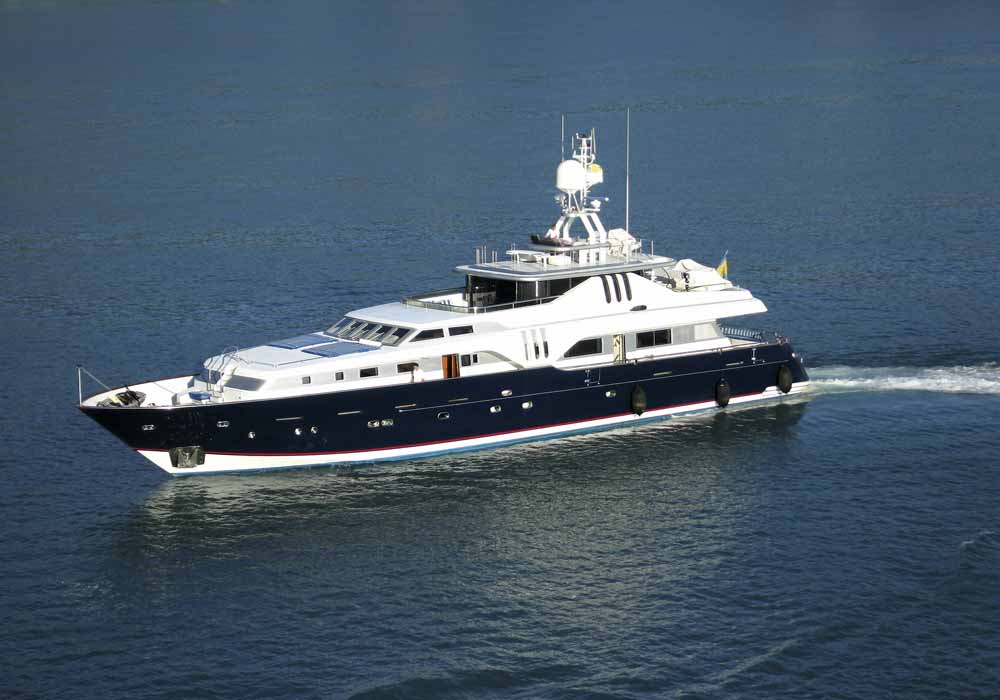 Find Your Perfect Yacht For Your Yacht Charter
Select a yacht type and your budget below to see charter yachts that we have in our online database. We do not have every available yacht online. Many more yachts are available by contacting one of our specialists.