Janet Bloomfield, President and Head of Sales
Janet co-founded our company under the auspices of personal attention and exceptional service, which she had practiced in professional marketing roles for many national and international organizations. She has worked on marketing leadership and electronic commerce initiatives since the internet's inception. Janet first entered the marine industry as a Vice President tasked with managing online marketing strategies and growing partnerships. Janet has over 15 years experience helping her clients plan fully crewed luxury charters around the world. With a large set of repeat clients she certainly has earned the description of "a proven charter broker". Annually attending trade only shows to see new yachts to charter, she was one of the first USA based yacht brokers accepted for membership in MYBA; she is also a member of AYCA, CYBA, and IYBA.
Nancy Van Winter, Charter Broker
Nancy joined International Yacht Charter Group as a proven charter broker with particular success in the scuba diving market. Transitioning that expertise to the luxury crewed yacht charter audience as a part of our team, Nancy is a valuable addition to the experienced specialists at International Yacht Charter Group. Well versed in interacting with clients and ensuring her clients are well matched to the ideal yacht she reinforces the dedication to customer service we are known for.
She has facilitated the private charter vacations of clients on board crewed yachts throughout the world, with particular focus in the Eastern Mediterranean and Caribbean. She attends yacht charter shows in the USA, Caribbean and Greece to ensure she is as familiar as possible with the new yachts and crews available for her clients. Nancy's determination, attention to detail, and boundless energy compliments well the expertise and proven success of the other staff at the International Yacht Charter Group. Every request sets the stage for a new challenge for Nancy, and she relishes solving each one - taking care of the details so her clients can focus solely on what they should - enjoying their well-earned vacations of a lifetime.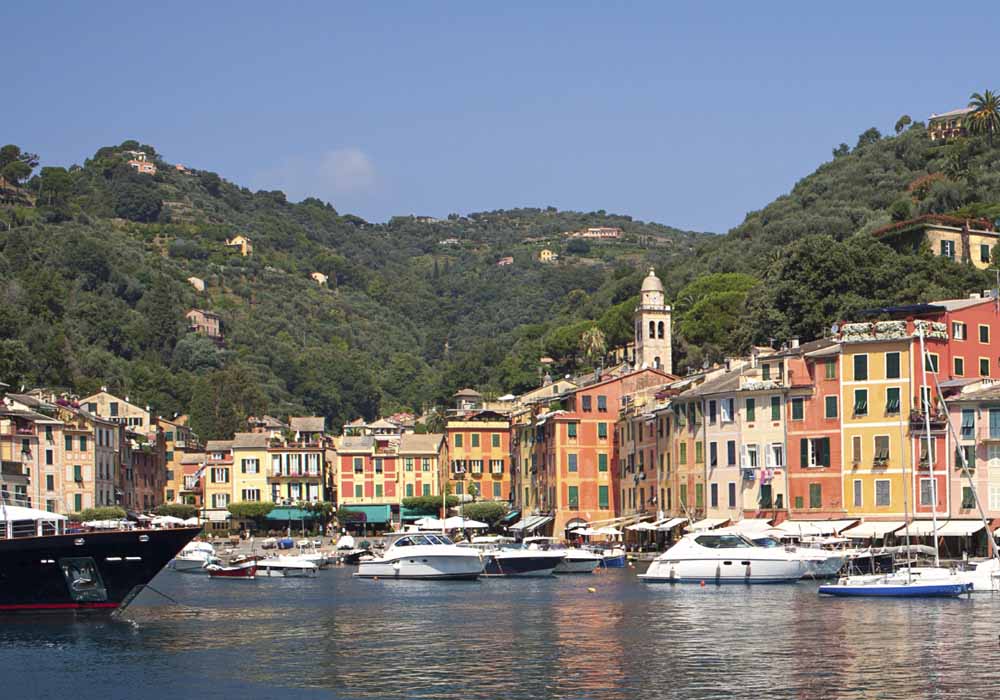 Derek Holding, CEO
Derek also comes from the corporate world. By co-founding our company over 15 years ago, he entered the marine industry and hasn't looked back since. From the late 1980's Derek has spent years providing business expertise to corporate clients and end users in the emerging online arena. He has been able to provide the company with a mature and established "user focus" based on his proven success in the design of online products in the realm of marketing and customer service for Financial, Private club, and Ecommerce sites. He brings over a quarter century of expert knowledge serving customers with a precise focus on client satisfaction. Derek is one of the few non-sales executives with full membership in MYBA. He rotates his time between Florida and New England but is always available to talk personally with clients.
In Memoriam - Patty Wilson, Charter Broker
Patty's passion for life extended to the clients she helped as a yacht charter broker for over a decade in arranging their dream vacations, simply proven by how many called her to book a repeat vacation! Patty was a member of IYBA, and served on the board of CYBA, moreover she was a professional who was greatly admired by her peers and praised by her clients.