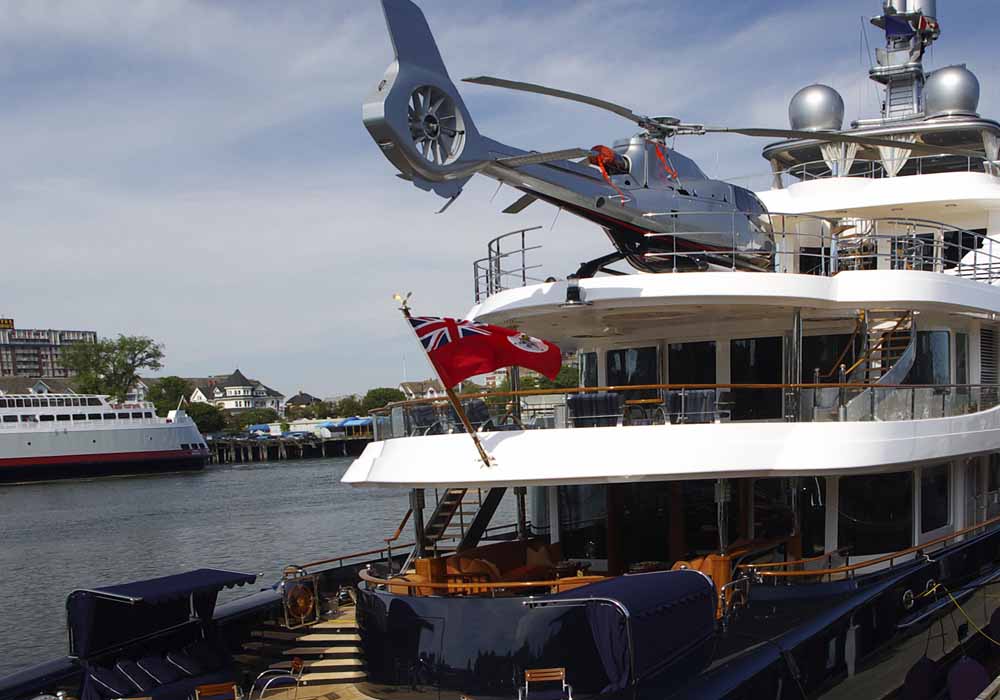 2. Select the Yacht and Destination.
Browse our web site to start gathering information about all your yacht and destination options. You will choose between motor and sailing yachts as well as what part of the world you want to explore. The specialists at International Yacht Charter Group visit many yachts worldwide each year and have extensive knowledge about what will work best for individual clients.
3. Fill Out Paperwork.
Once the ideal yacht is chosen for the dates you want, it will be reserved with a yacht charter contract between you and the charter yacht owner. Booking a yacht charter is different from reserving a plane ticket or villa! A standardized contract is drawn up, which we simplify by explaining to you in detail. The signed contract and 50% deposit will prevent anyone else from booking the yacht.
4. Prepare to Travel.
Prior to boarding the yacht, your charter specialist and the Captain and crew will prepare the yacht for your vacation. You will have filled out a preference sheet regarding food, wine, and activities (as well as your arrival/departure information). That way the yacht will be provisioned according to your preferred items. The Captain will prepare a draft itinerary for your yacht charter based on your thoughts and ideas, which you are encouraged to discuss via email or phone prior to departure.
5. Enjoy the Vacation!
While on charter, the Captain and crew are obviously your primary point of contact for questions about activities, meals, etc. Your Captain and crew act as concierge for your land-based adventures and on board activities. We recommend discussing plans in advance whenever possible. Overall, a private yacht charter means there is no fixed itinerary, and typically some plans change en route.
Furthermore, our specialists remain available seven days a week should you have any other questions or concerns (e.g. gratuity suggestions or activity substitutions). You will have your specialist's mobile number and their frequently-checked email address.
Renting or Chartering?
We are sometimes asked if there is a difference between renting a yacht and chartering a yacht, basically there isn't. You book a yacht charter by a use of a "yacht charter contract", so that is the term most often used by us. Read more >.