Explaining the Differences
In order to choose the right type of yacht, we will help explain the pros and cons of the different options. Here is a link on charter yacht types, if you'd prefer to read about them online. Yachts available for charter vary from smaller sailing yachts, multi-hull (or catamaran) yachts all the way to mega yachts and small cruise ships. We will help you choose the ideal type and particular yacht to charter.
After You Book a Yacht
After booking a yacht, you will fill out a preference sheet for the charter crew so that the yacht will be prepared to meet and exceed your needs. Calling this a preference sheet is not doing it credit as these often are ten to twelve pages of details. They will include the types of meals you like, the types of soft drinks and wine, the type of activities you like, and even if you'd like flowers in your cabin and how elaborate. Truly they form an important part of the preparation to make your choice of charter yacht for your vacation one that delivers a vacation of a lifetime.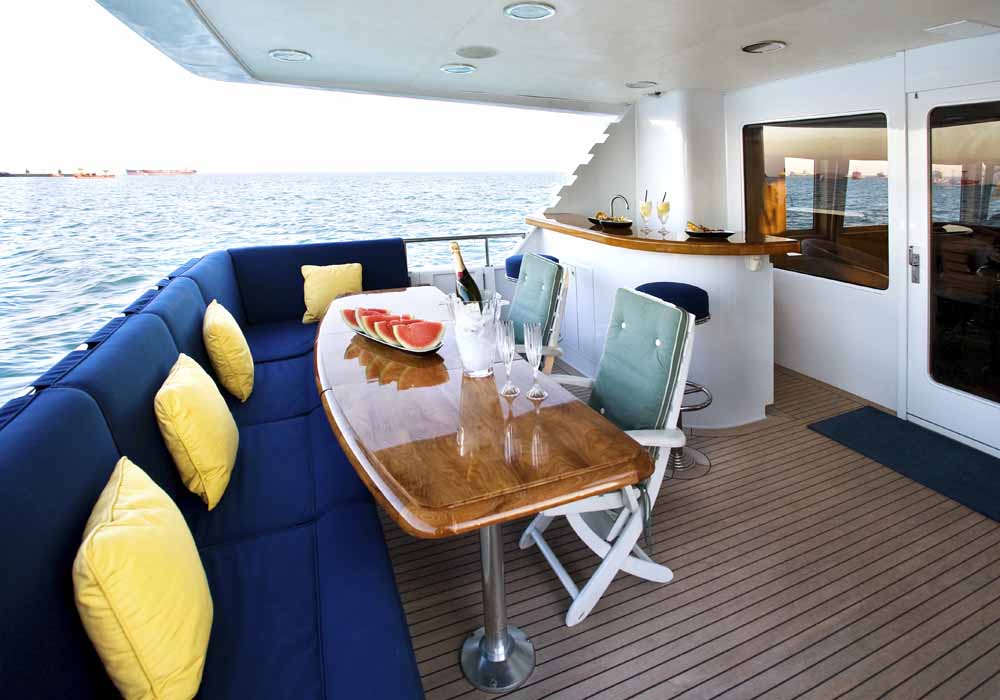 ---
The Four Charter Yacht Types
Custom Charters Are Our Specialty
It takes much coordination to match client to yacht to destination, but we are experts and do the utmost to sync all three of these elements to create the perfect vacation. We manage to do this by understanding clients' needs, answering their questions, and then applying that information to our vast database of available yachts. The advice on our end is free to you; our guidance in choosing the right yacht and itinerary pays dividends when you have a successful trip! Whether you want to explore the Caribbean, Mediterranean, or anywhere else, we are the one and only company you need.
So, What Is the Best Way to Choose a Charter Yacht?
The simple answer, especially for clients who are unfamiliar with the types of yachts and their different attributes, is to seek the advice of a proven and experienced charter specialist. Of course, we'd like to tell you that you have already found the company to help you and we are waiting for your call!. Check out our reviews to see what we mean .
Ready for Some Personal Help Choosing a Yacht?
We are ready to help! Our specialists attend charter shows in popular cruising grounds to become familiar with charter yachts and how to choose a yacht, have been to the popular destinations, and have access to every fully crewed yacht available for charters there.
Contact a specialist - available 7 days a week to hlpe at no addition cost to you.