Popular charter destinations for fully crewed yachts: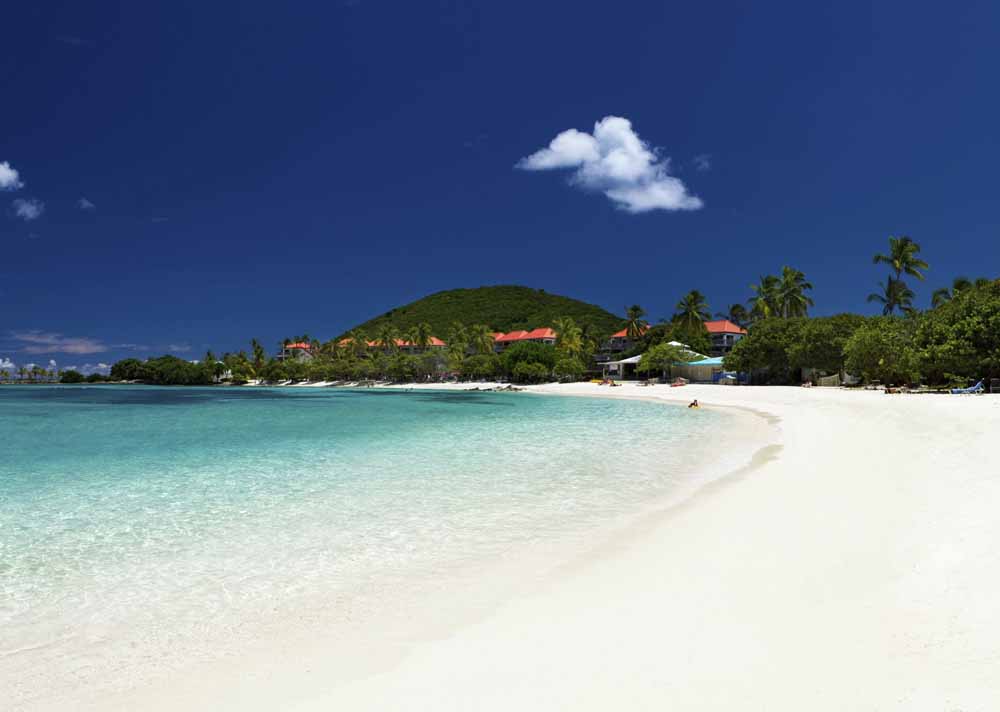 The Caribbean is a charter destination custom made for private yachts and includes the Virgin Islands, Leewards, and the Grenadines! There is guaranteed to be blue water and lush green islands. Visit once and return often. Experience the Caribbean's green islands and blue waters.
From popular Virgin Islands to St Barts, St Maarten to Antigua, and Tobago Cays to Grenada... there's always more to explore! See the Caribbean:-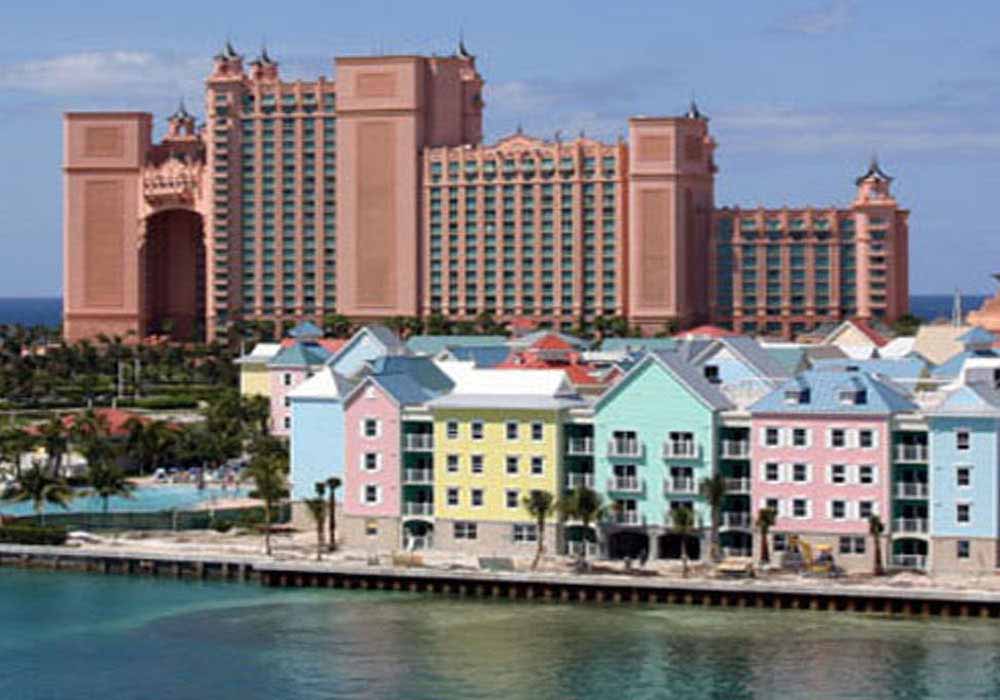 The islands of the Bahamas, close to the USA mainland but truly an idyllic charter getaway destination. Popular destinations include Nassau, Exumas and more. Visit the pristine beauty of the Bahamas. Quiet islands, immaculate beaches, turquoise water, and protected coral reefs equal vacation magic. Don't miss the nightlife in Nassau and Atlantis! See the Bahamas:-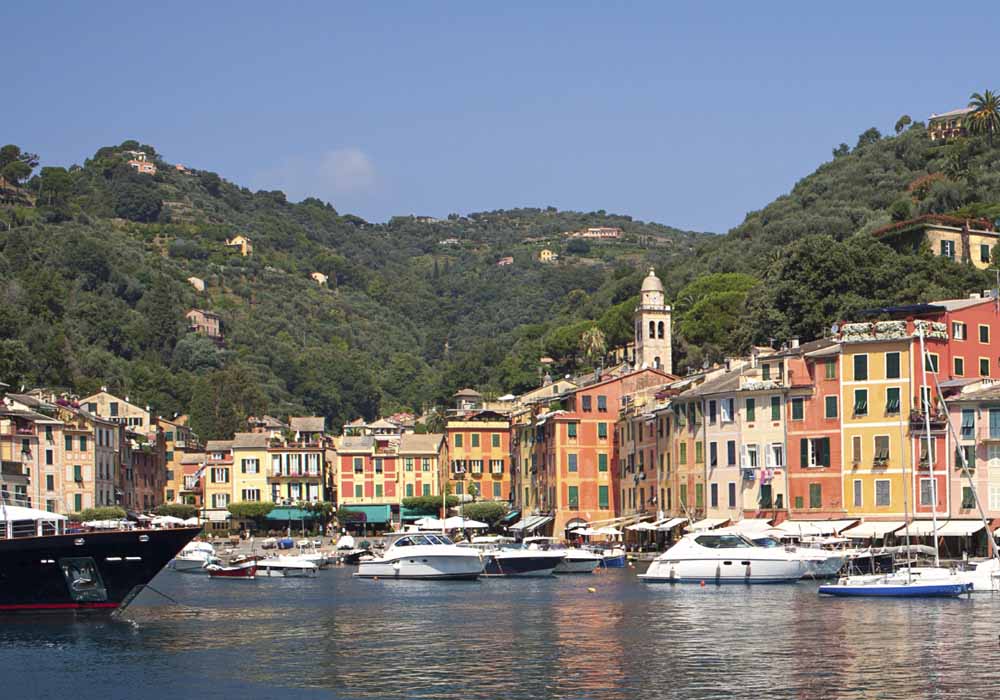 East meets West in the Mediterranean! Diverse destinations in the Mediterranean include the South of France, ancient Greece, coastal Italy, fashionable Sardinia, Croatia, exotic Turkey, and more. Choose your interests and charter a yacht to explore. See some yachts:-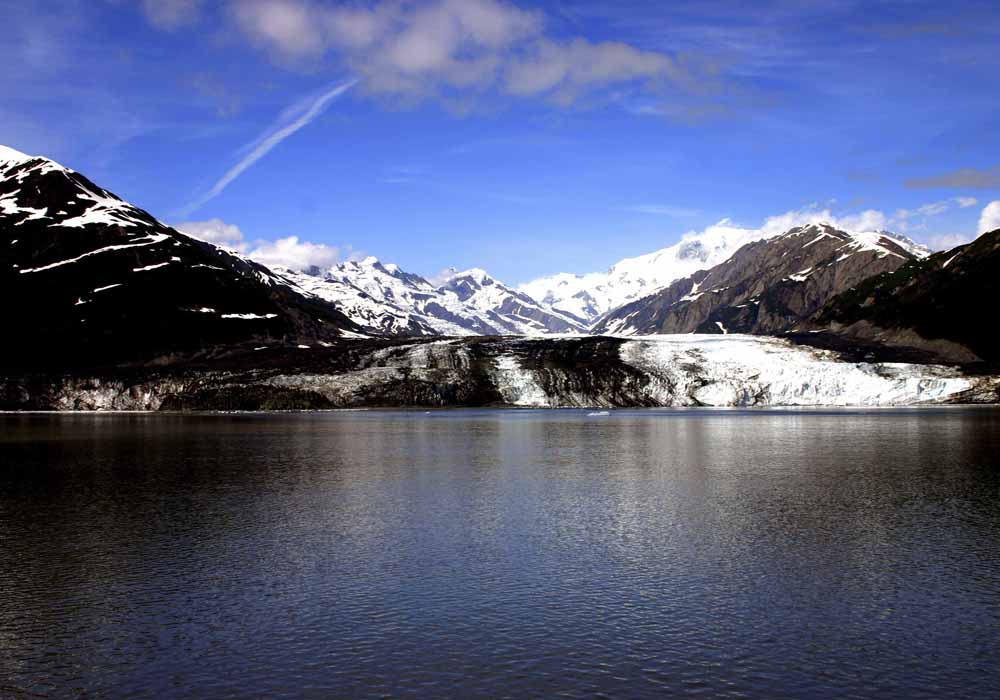 The coolest charter destination perhaps, face the Alaskan frontier's natural wonders from your private charter yacht. Alaska's untouched paradise has blue glacial water, white snowcapped mountains, and endlessly majestic wildlife. See Alaska:-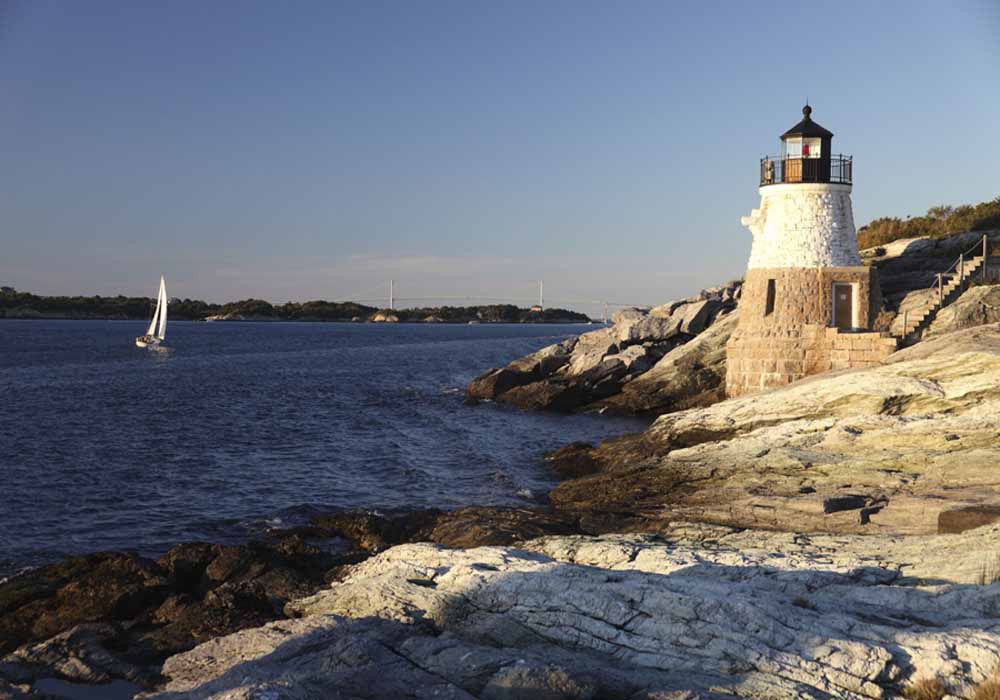 New England: charming excursions abound in this charter destination. Between Newport, Martha's Vineyard, coastal Maine, and historic Boston, you'll get a mix of seafaring history, cobblestoned towns, and diverse islands! See New England:-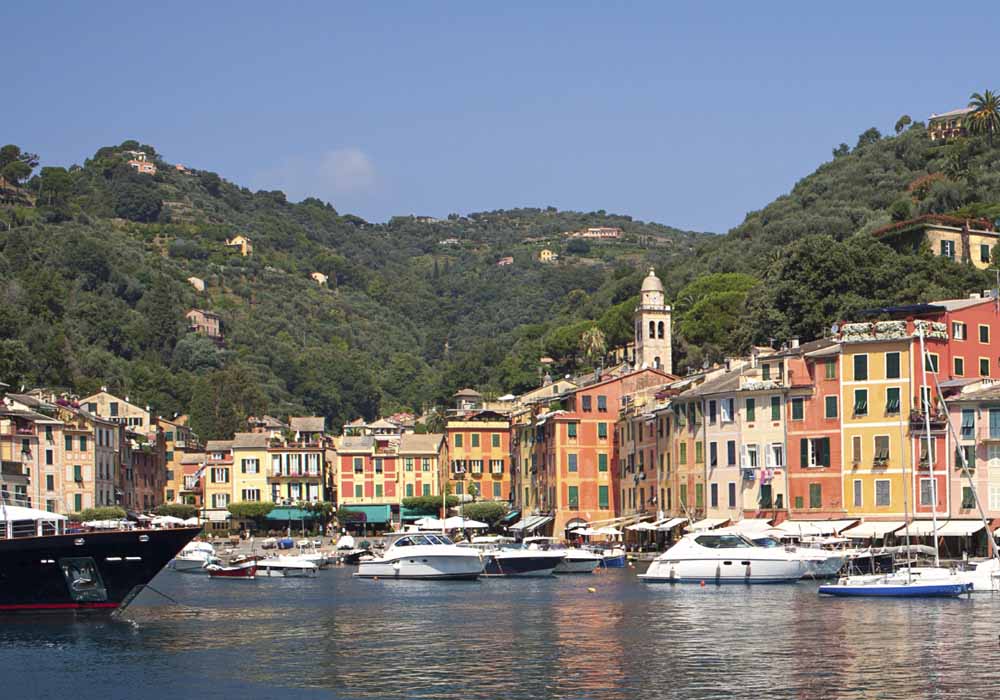 Fiji, French Polynesia, Tonga, Great Barrier reef, New Caledonia, and more . The south Pacific is immense with many areas to charter. There is however a limited choice of charter yachts - but you'll explore paradise. See some yachts:-
---
What Type Of Charter Destination??
As you see there are many destinations for a private crewed charter. Each destination has its charms and uniqueness.
Based on your ideas we'll explain the pros and cons of various destinations and the regions within each for you. Our specialists have planned countless charters in all popular destinations. Their yacht and destination expertise is available to you at no cost. We are here to help!
Where Can You Go?
You'll typically choose a region within a specific charter destination, beyond that it's your yacht charter to explore. Remember, no need to choose a cruise ship itinerary - yours will be designed just for you. We have put together some samples for you to browse. Interested in seeing a sample cruise itinerary? All our crewed charters are planned just for you, visiting the ports and islands that interest you and staying as long as you like! Just remember, you do have to return the yacht!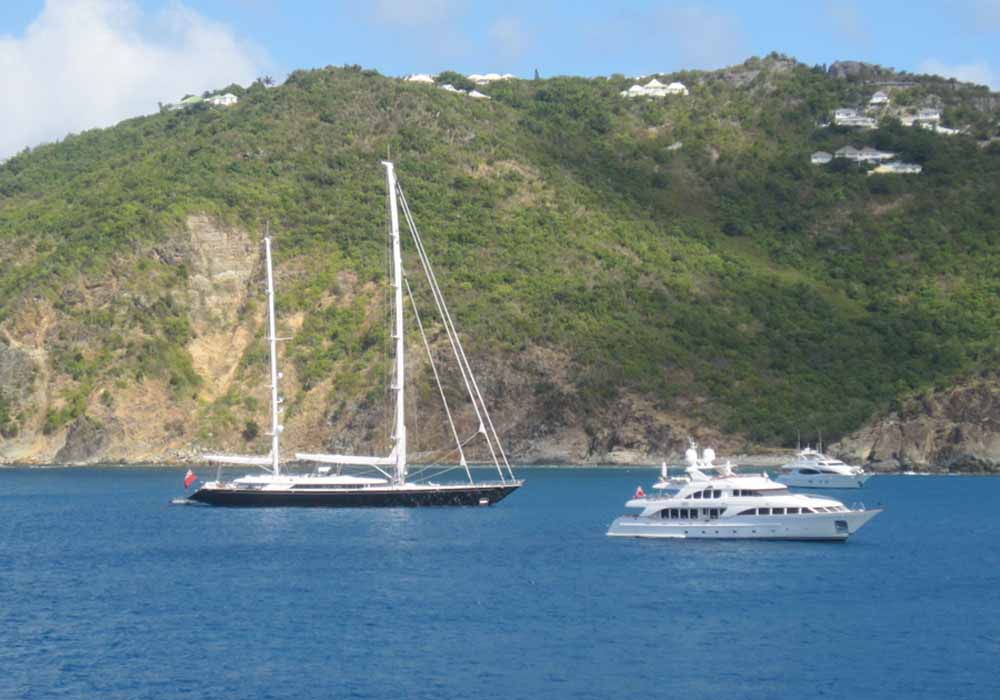 Ready to learn more about charter destinations ?
Thinking of a charter in another part of the world? Perhaps the Indian Ocean? No problem, just ask us for advice and let the details fall into place.
We pride ourselves on being able to match the perfect yacht with the perfect charter destination for each client.
We specialize solely in fully crewed yacht charters, covering every popular cruising location worldwide. We have visited the popular destinations around the world both on land and on charter yachts and have relationships with yacht managers worldwide. If you have a question we are not familiar with, we'll be able to find an answer for you.
Contact a specialist - available 7 days a week.

Want to read more blog posts?
We post blog articles about yacht chartering destinations and how to charter a private yacht periodically,
there are menus of both bogs for you to browse.

Read more about Destinations:
Contact us by phone or email. -7 days a week at no cost or obligation to you.