Atlantis Marina
Atlantis Marina has over 60 slips to accommodate luxury yachts, and once you disembark, you will have much more to discover. There are pristine beaches to swim around, water toys to play with, a golf course to play on, and spas to relax in. Meanwhile, you can return to your yacht anytime to be pampered by the crew on board. You will find your yachting paradise without ever leaving Atlantis or Paradise Island!
This resort's many attractions include protected lagoons, ample tennis courts, or popular rock climbing sites. Would your group like to go fishing? Or would you enjoy seeing the largest marine habitat in the area? Atlantis resort's amenities have all of this and more!
Nassau may be the capital of the Bahamas, but its enclave Paradise Island is the vacationer's true utopia. If your charter vacation includes cruises to the Exumas, Lucaya, or Harbour Island, the Atlantis Resort will gladly welcome you upon your return...surely there are more luxuries to sample!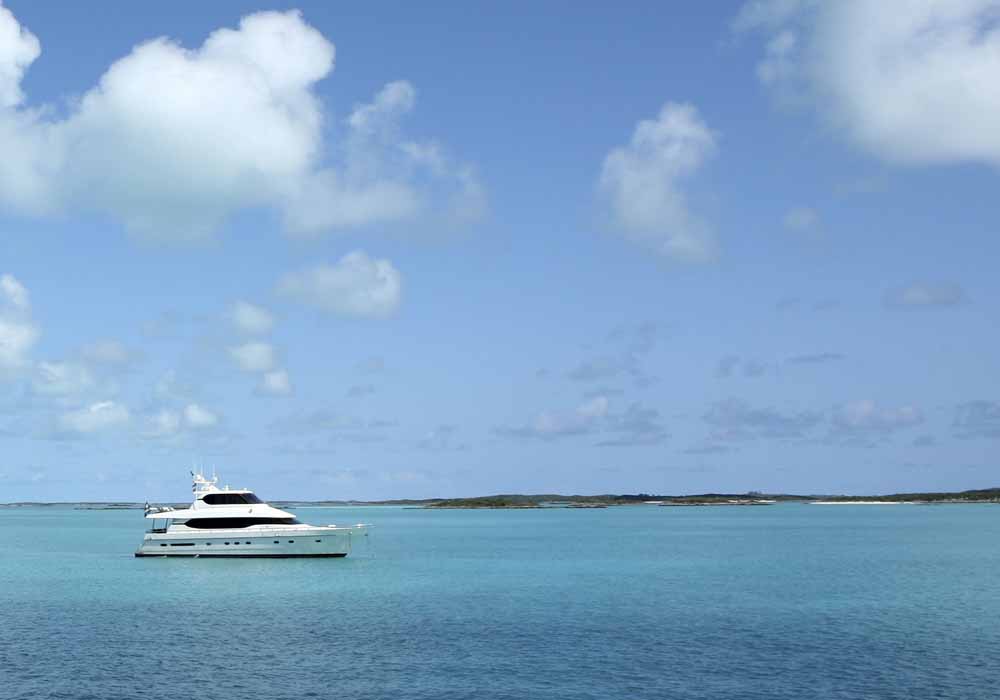 Nassau Airport
Nassau International Airport has many flights from the US and Europe, thus making it easy for our clients to access their charter yachts. Once aboard your private charter yacht, you will see that traveling to neighboring islands is easy as well! Just tell your captain where you'd like to go, and you can be on your way in no time. Atlantis is not the only marina available in the area to start or end your charter, ask us about other alternatives.
Are Day Charters Available from Atlantis?
We specialize in charters where guests stay typically for a minimum of three days aboard the yacht and most of a week. However, Atlantis is one of the few places where we know of one or two excellent crewed yachts which will reserve ahead for a single day charter booking leaving from the Atlantis resort.
Client Reviews from Bahamas Charters.
Are you interested in a private crewed charter that includes time at Atlantis Resort? We can help and have the track record to prove it:- Read charter reviews from clients who used our services to book private yachts in the Bahamas.
Are There Many Yachts to Choose From?
Yes, you will have the maximum choice of yachts by starting your private charter from Atlantis Resort, or Nassau. If you choose to dock at Atlantis, your captain will need to secure space well ahead of time, so you will want to make arrangements in advance. Or maybe you would prefer to stay at one of the other nearby marinas. It's the hub for yachts as well as one of the best places for yachts to base and provision. The large International airport also makes this a very popular location.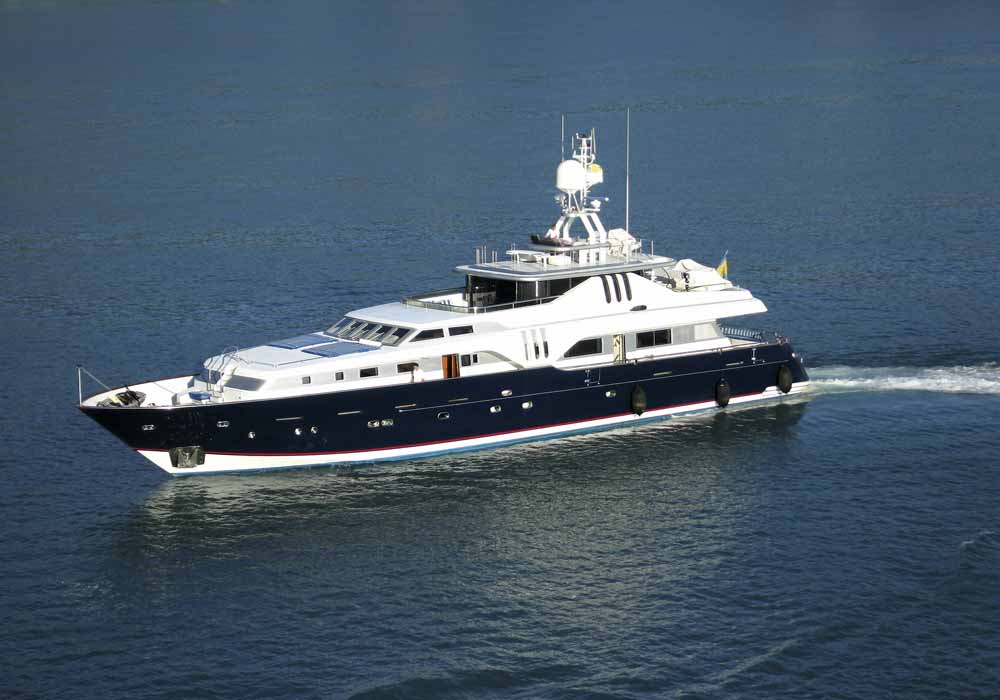 Find Your Perfect Yacht for a Bahamas Charter from Atlantis
Select a yacht type and your budget below to see charter yachts that we have in our online database. We do not have every available yacht online. Many more yachts are available by contacting one of our specialists.
Ready to learn more about visiting Atlantis resort on your yachting vacation?
We are ready to help you plan and set in motion your private charter customized specifically for you, allowing you to set the pace and agenda of your vacation. We have been to the Bahamas on private yachts, and have access to every fully crewed yacht available for charters there.
Contact a specialist - available 7 days a week.

Costs and options:
Have general questions about yachting from Atlantis? We have answers for you.
What to do yachting in the Bahamas?
What are all the costs involved in a charter?
How to choose the right charter yacht?

Additional Bahamas Resources:
Some websites on the web that may be useful for additional information about Atlantis Resort.
The website for Atlantis resort, Paradise Island.
The Bahamas page about the Atlantis resort.


How we can help: