Atlantis Marina
The Atlantis Marina can accommodate more than 60 luxury yachts at once, and once you disembark, there is a lot more for you to explore in the surrounding area. There are gorgeous beaches where you can swim, water toys that you can play with, a golf course that you can play on, and spas where you can unwind and rest. Meanwhile you are welcome to return to your yacht at any time to be pampered by the crew that is aboard. You won't even have to leave Atlantis or Paradise Island to discover how the crew of your private charter yacht will pamper you beyond your dreams!
Among the various things to do and see at this resort, you may take advantage of the protected lagoons, extensive tennis courts, or popular rock climbing areas. I nterested in going fishing or visiting the region's most extensive marine habitat? The resort amenities offered by the Atlantis include all of these and much more!
Although Nassau is the capital of the Bahamas, the enclave of Paradise Island is widely regarded as the ideal destination for tourists. If your charter holiday involves cruises to the Exumas, or Harbour Island, the Atlantis Resort will be pleased to welcome you back upon your return... surely there are even more luxurious experiences to try out!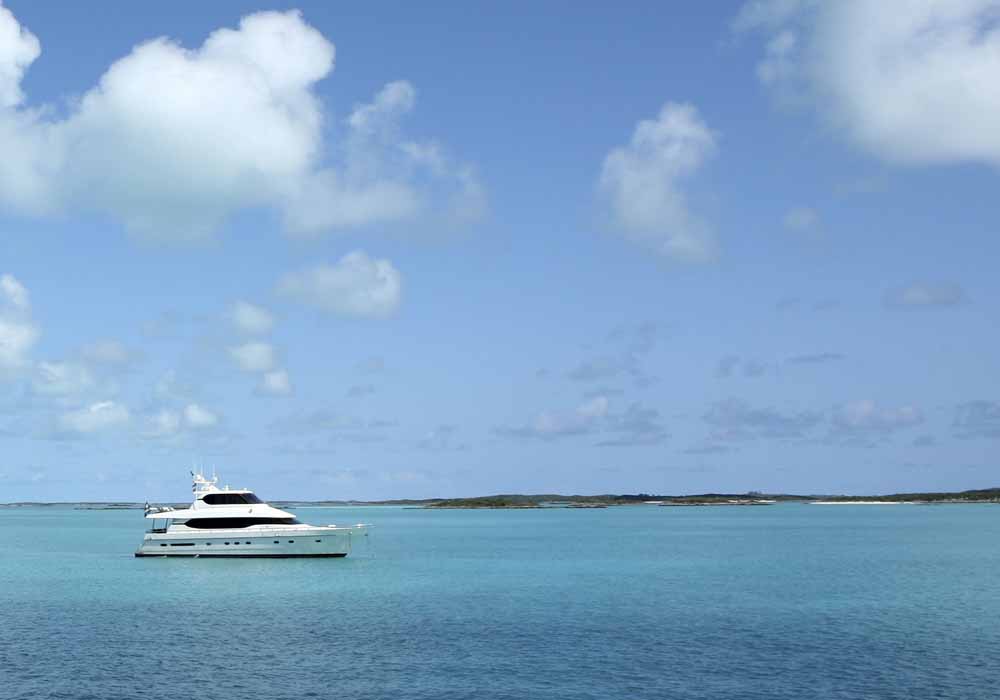 Nassau Airport
Due to the fact that Nassau International Airport serves as a hub for numerous aircraft coming from both the United States and Europe, it is incredibly convenient for our customers to board their charter yachts there. As soon as you get aboard your very own private charter yacht, you'll notice that traveling to the islands in the vicinity is a breeze. Simply share your desired destination to the captain of the vessel when you fill our your pre charter preference sheets, and you will be on your way in no time. There are other marinas in the vicinity besides Atlantis that you can use to begin or end your charter also; please inquire with us about these other options.
Are Day Charters Available from Atlantis?
We specialize in charters, during which our clients typically spend at least three nights living on board the yacht. But, the Atlantis resort is one of the only locations where we are aware of one or two high-quality crewed yachts that are willing to take advance reservations for single-day charter bookings and depart from the Atlantis location.
Client Reviews from Bahamas Charters.
Are you interested in a private crewed charter that includes time at Atlantis Resort? We can help and have the track record to prove it:- Read charter reviews from clients who used our services to book private yachts in the Bahamas.
Are There Many Yachts to Choose From?
Whether you start your private charter from Atlantis Resort in Nassau or from a nearby marina, you will, in fact, have the greatest selection of yachts from which to choose. You will want to make plans in advance if you decide to dock at Atlantis because your skipper will need to reserve space there early if that is where you want to be. Or perhaps you would feel more comfortable staying at another one of the local marinas. Nassau is the center of activity for yachts and is regarded as one of the top locations for boats to station themselves and stock up on provisions. This is an extremely popular embarkation point thanks in large part to its proximity to a major international airport.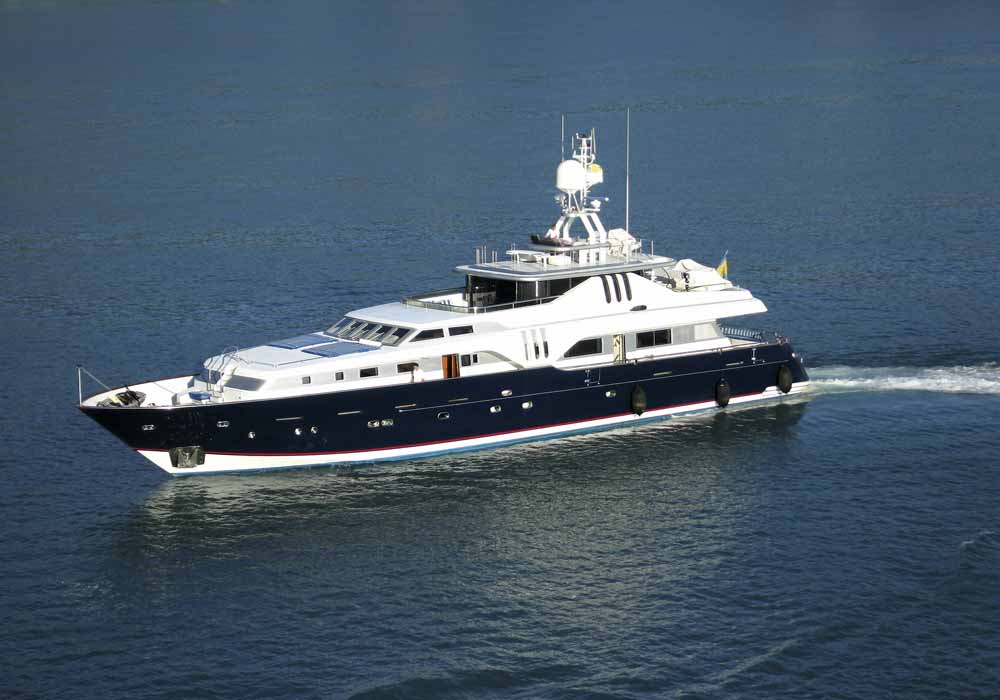 Find Your Perfect Yacht for a Bahamas Charter from Atlantis
Choose a yacht category and a price range in the following drop-down menus to view the available charter yachts in our online database. We do not have every available yacht online. You can access a far larger selection of Bahamas charter yachts by getting in touch with one of our professionals.
Ready to learn more about visiting Atlantis resort on your yachting vacation?
We are ready to help you plan and set in motion your private charter customized specifically for you, allowing you to set the pace and agenda of your vacation. We have been to the Bahamas on private yachts, and have access to every fully crewed yacht available for charters there.
Contact a specialist - available 7 days a week.

Costs and options:
Have general questions about yachting from Atlantis? We have answers for you.
What to do yachting in the Bahamas?
What are all the costs involved in a charter?
How to choose the right charter yacht?

Additional Bahamas Resources:
Some websites on the web that may be useful for additional information about Atlantis Resort.
The website for Atlantis resort, Paradise Island.
The Bahamas page about the Atlantis resort.


How we can help: