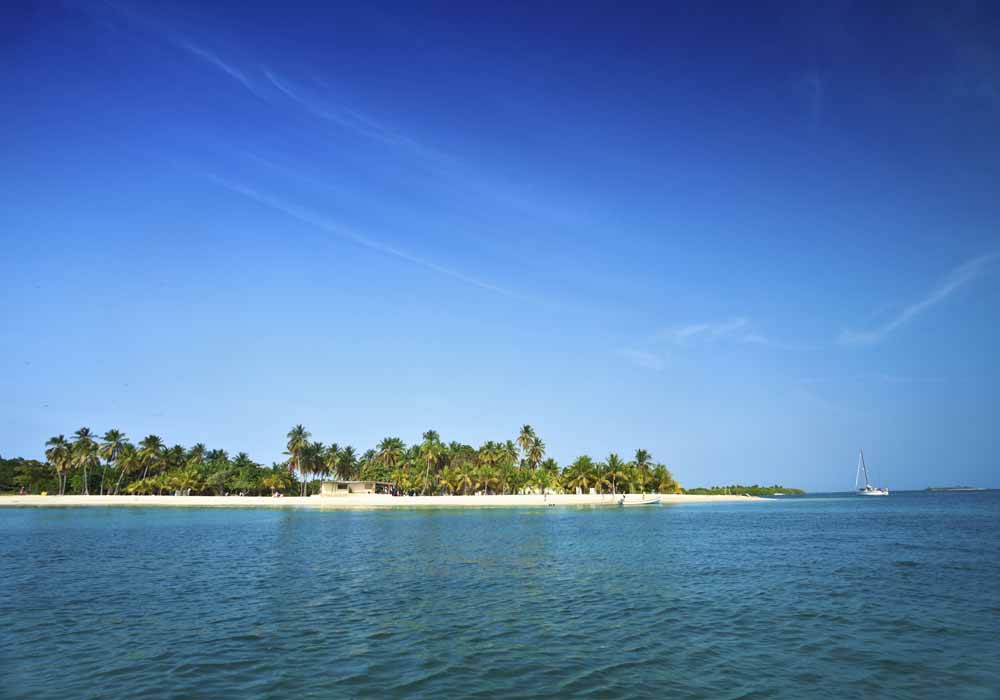 History
Purchased by the United States in 1917, St. Thomas was a base for pirates and is now a mecca for luxury charters. Truly part of Caribbean paradise, St. Thomas' lush tropical scenery is a world-wide favorite destination. Secluded beaches are easy to find via yacht, and the breathtaking views are part of the package. Once onboard, sit back or take the helm as you cruise into a St. Thomas sunset.
Activities
St. Thomas' potential list of 'things to do' should include shopping. This duty free port use to export molasses, lumber, rum, and spices. Now people come to stock up on nautical antiques, perfume, cosmetics, jewelery, watches, tobacco, and china. Though St. Thomas has proven a popular consumer destination, there are other activities on the island that support the local tourism economy without filling your suitcase for the return trip.
Special Spots on St Thomas.
Magens Bay Beach - voted one of the most beautiful in the world by National Geographic.
Drake's Seat - an awesome vista used by Sir Francis Drake to observe his ships. Spectacular panoramas await as the island rises from the sea against deep blue cloudless skies. You'll see why St. Thomas has a long history of pleasure boating and sailing.
Countless coves and bays - a different beautiful, secluded spot can be found everyday just sailing around St Thomas. Surrounded by crystal clear water, your charter yacht provides the platform to enjoy paradise all to yourself.
Email Us Now - Free unbiased advice.
Featured Charter Yachts in the Virgin Islands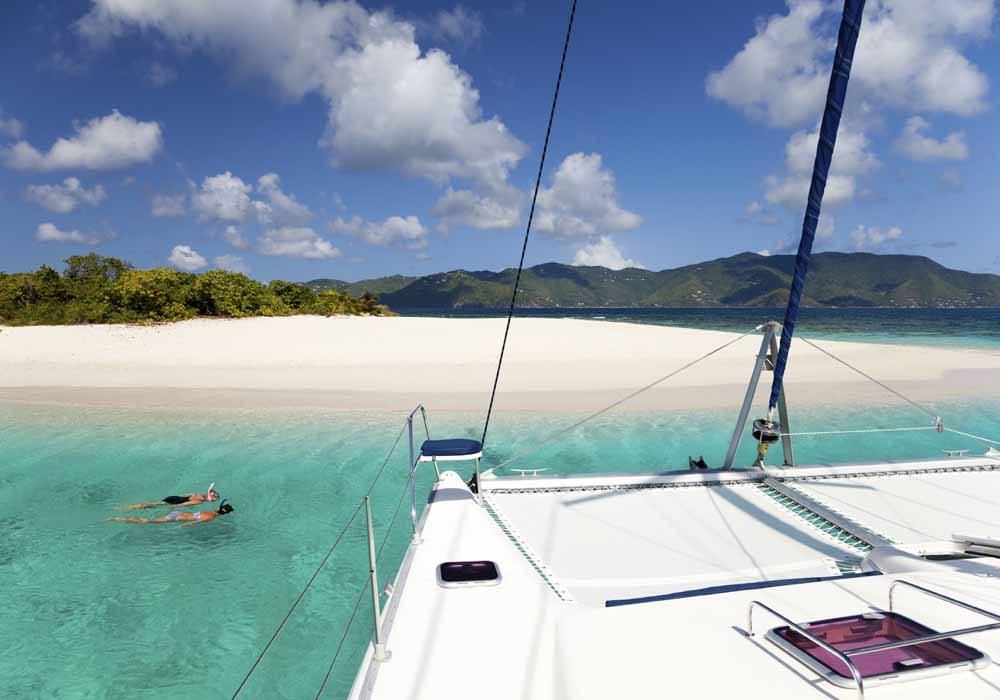 Find Your Perfect Yacht for a St Thomas Charter.
Select a yacht type and your budget below to see charter yachts that we have in our online database. We do not have every available yacht online, many more yachts are available by contacting one of our specialists.
Ready to learn more about a St Thomas yacht charter?
You have found a company with the largest choice in crewed charters. We provide free, friendly, and unbiased advice and assistance to each of our client for their St Thomas vacation planning.
We do this every day for clients and it's our goal for our clients to benefit from the knowledge base we've been building for years. You'll speak to an authority on fully crewed, luxury charters without any obligation on your end.
Test our expertise with your questions!
Contact a specialist - available 7 days a week.

Costs and options:
Have general questions about St Thomas yacht charter? We have answers for you.
What are all the costs involved in a charter?

Additional St Thomas Resources:
Some websites on the web that may be useful for additional information about St Thomas.
Visit USVI's St Thomas page.
Visit another local St. Thomas page


How we can help:
We are here to answer any question, no matter how large or small it may be. Our experience is available to you 7 days a week at no cost or obligation to you.
Reach us by phone or email.